We are proud of our projects! Below you can see how we have achieved amazing results together with our clients and with maximum effort. Are you inspired yet?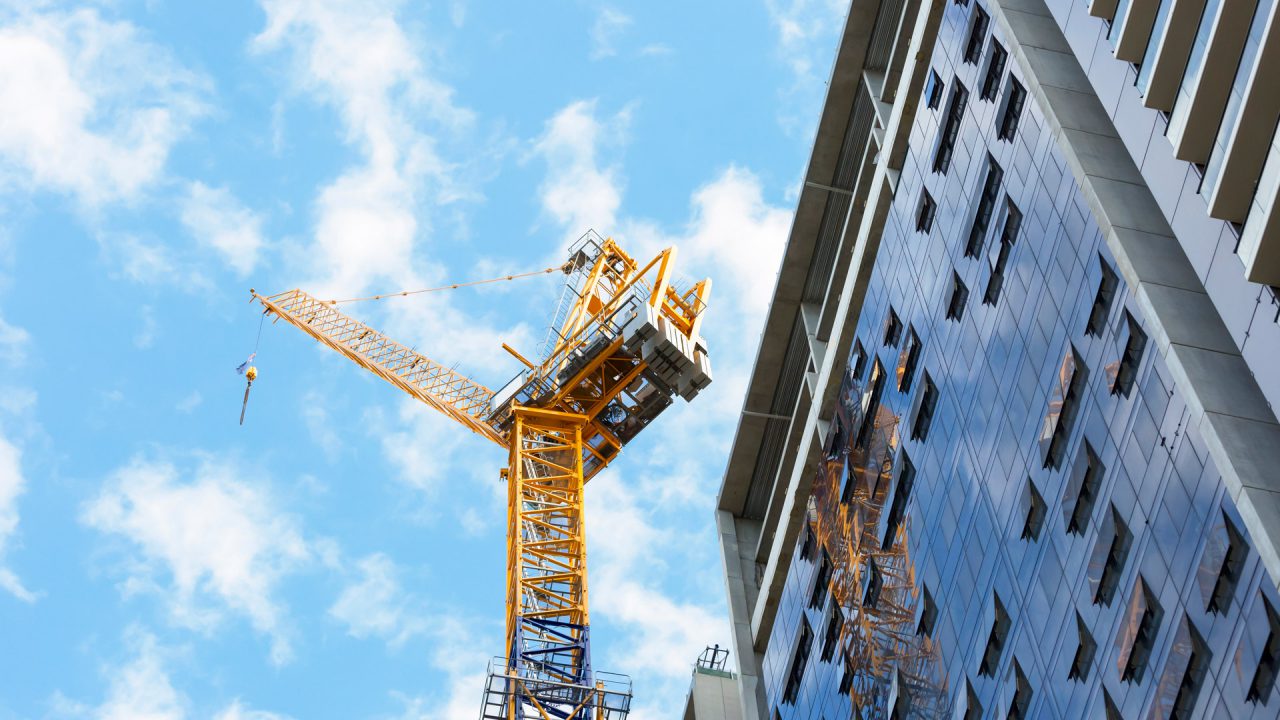 we would like to get in touch
Can we make a difference for you? Please contact us via the contact form below and we will get back to you as soon as possible!