How can we be of service?
We would like to start making your dreams come true! Are you ready for that? Please contact us and we will ensure you of a great collaboration! Not quite sure yet? You can always reach out to us for more information!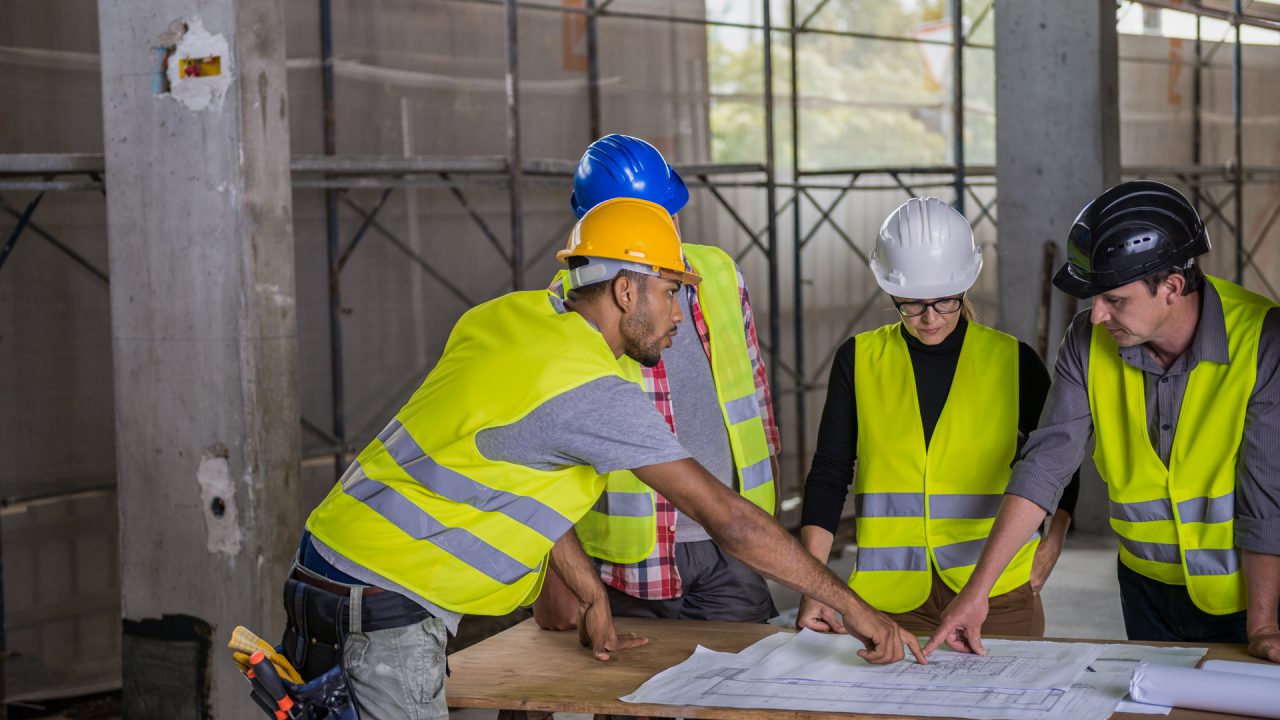 We'd like to help you further
At Glosec we are happy to help you with your question or proposal! You can contact Jeroen Greve via the contact details below, sow we can make your dreams come true!
we would like to get in touch
Can we make a difference for you? Please contact us via the contact form below and we will get back to you as soon as possible!