Glosec has transformed an empty office from a former Holland casino into a residential complex for City Side with 31 apartments that are fully equipped. From luxury kitchen and modern sanitary facilities to separate washing and drying rooms and a communal roof terrace, complete with lounge sofas, plants and shade cloths.
In addition, all apartments and studios are delivered as standard with luxurious floor and wall finishes and curtains – tenants can easily enter!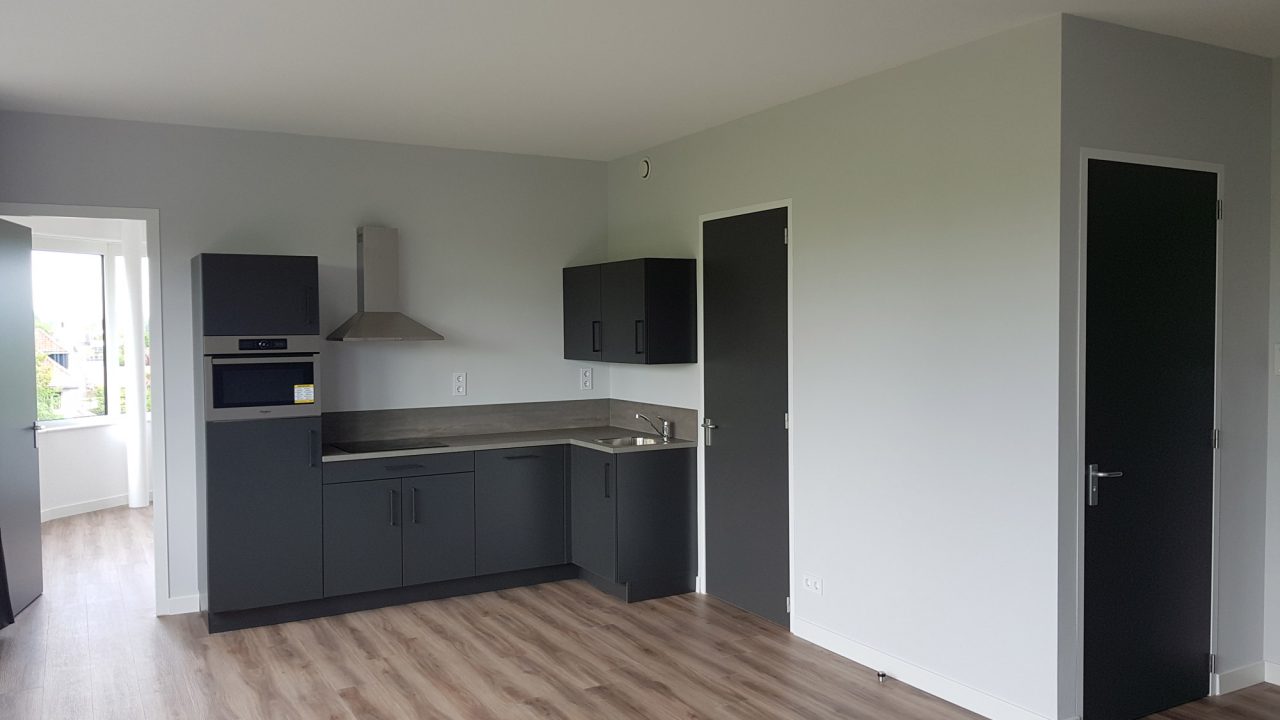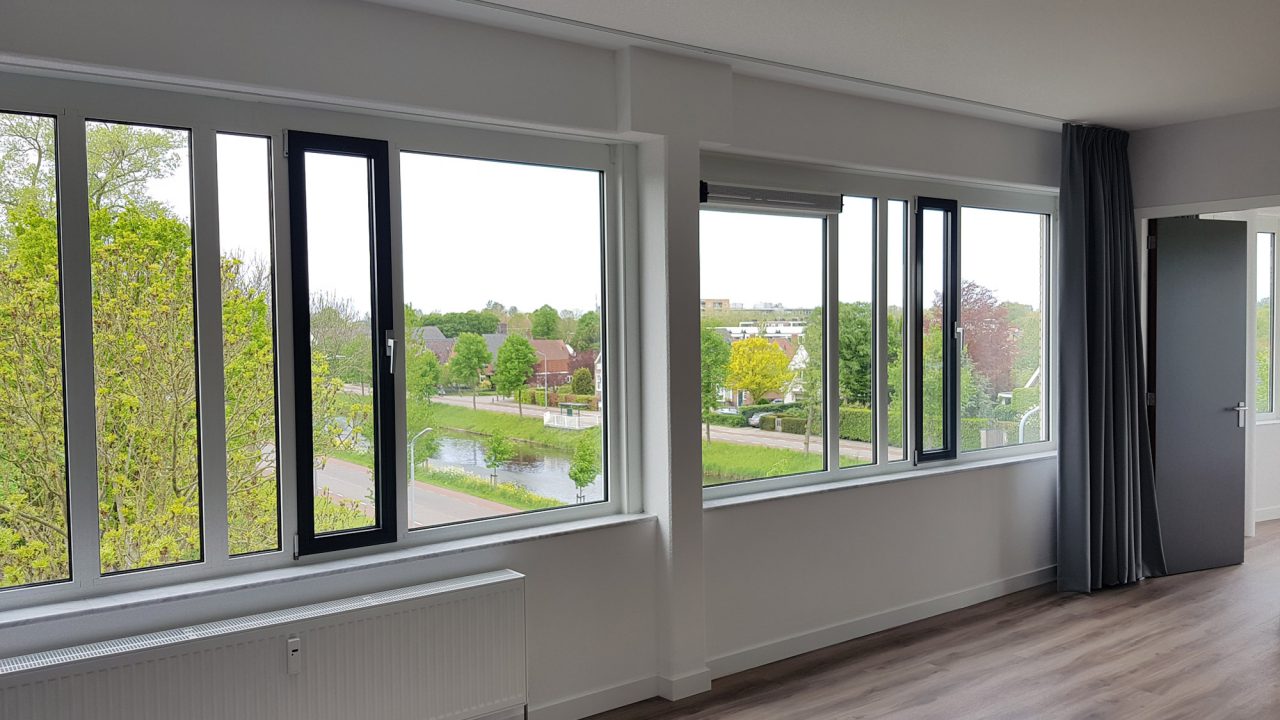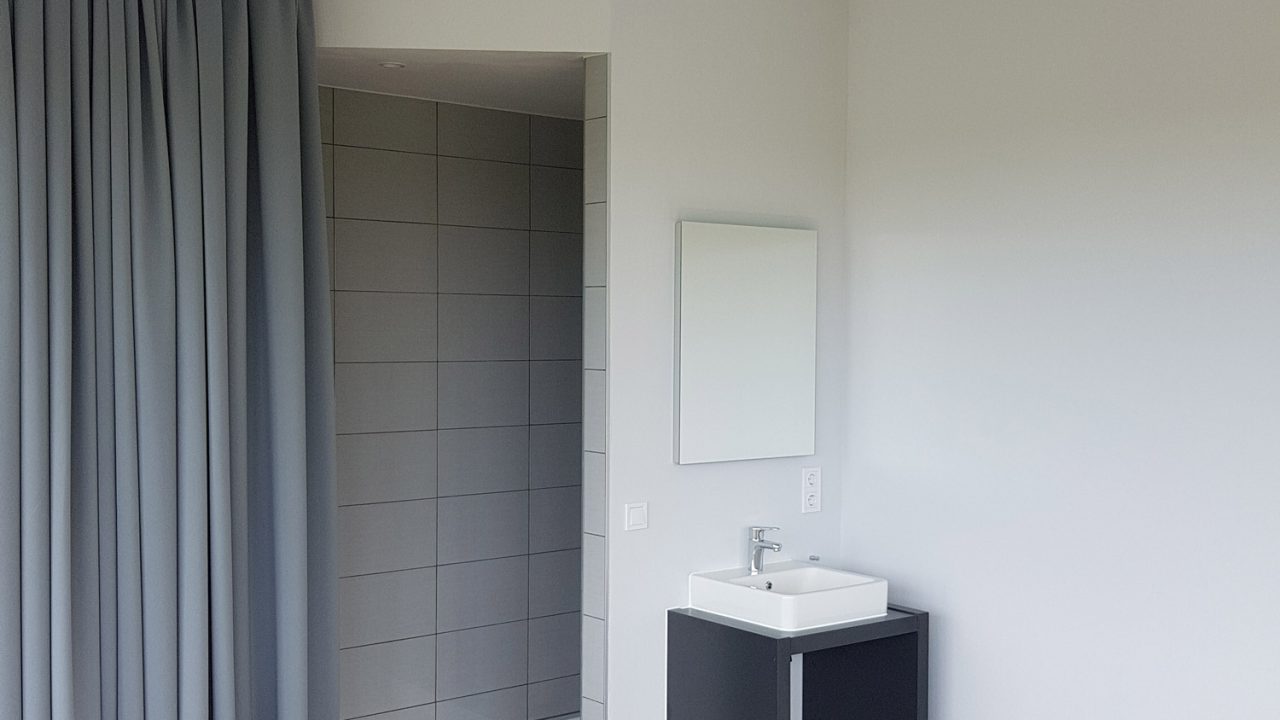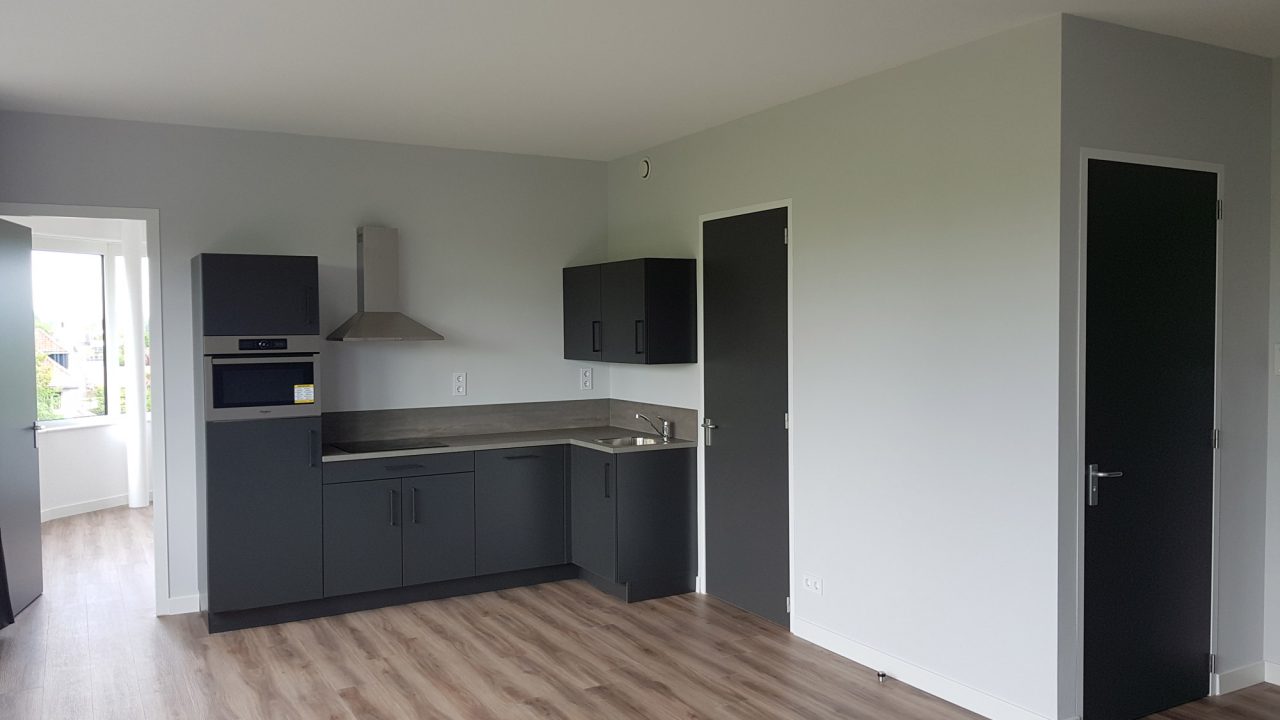 we would like to get in touch
Can we make a difference for you? Please contact us via the contact form below and we will get back to you as soon as possible!