The B-Aparthotel, located at VEN Amsterdam and Sloterdijk Station in Amsterdam-West, is a redeveloped hotel building. As main contractor Glosec has transformed 54 hotel rooms here.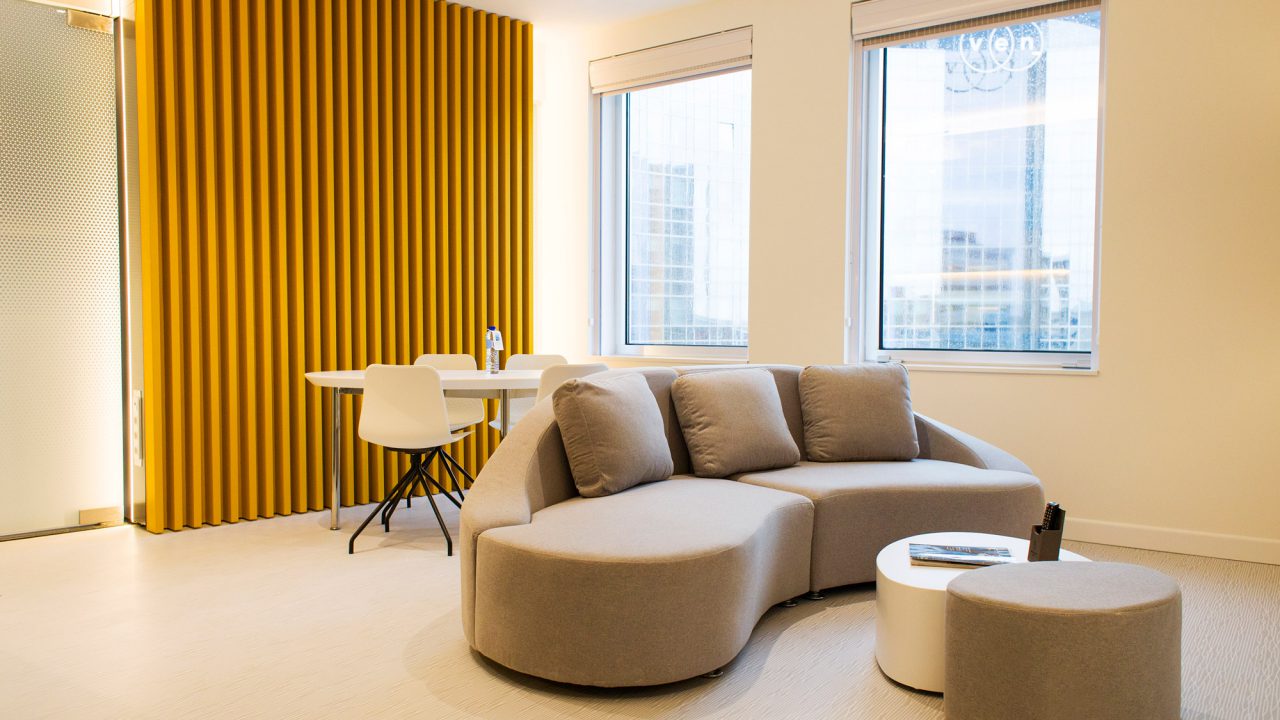 The team has carried out both construction and finishing work here, resulting in a creative, authentic and very modern hotel.
Glosec MEP also provided the sanitary facilities, the electrical network and the HVAC system (heating, ventilation and air conditioning / cooling).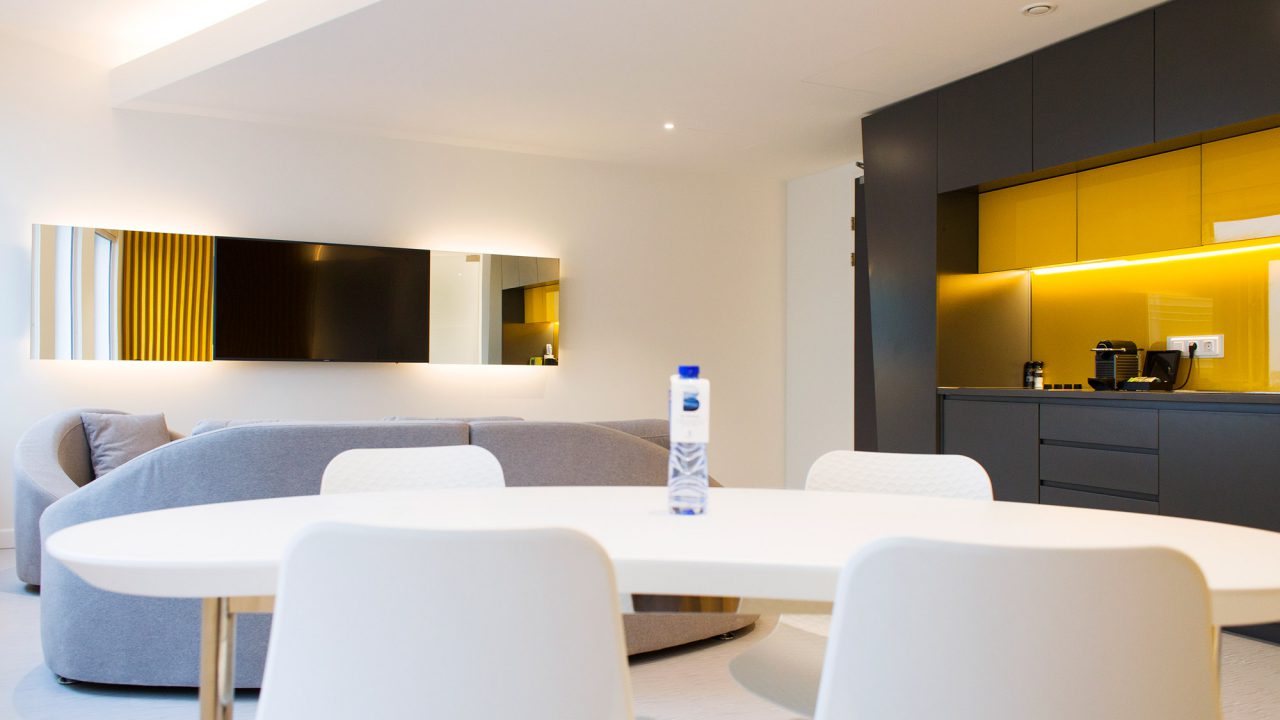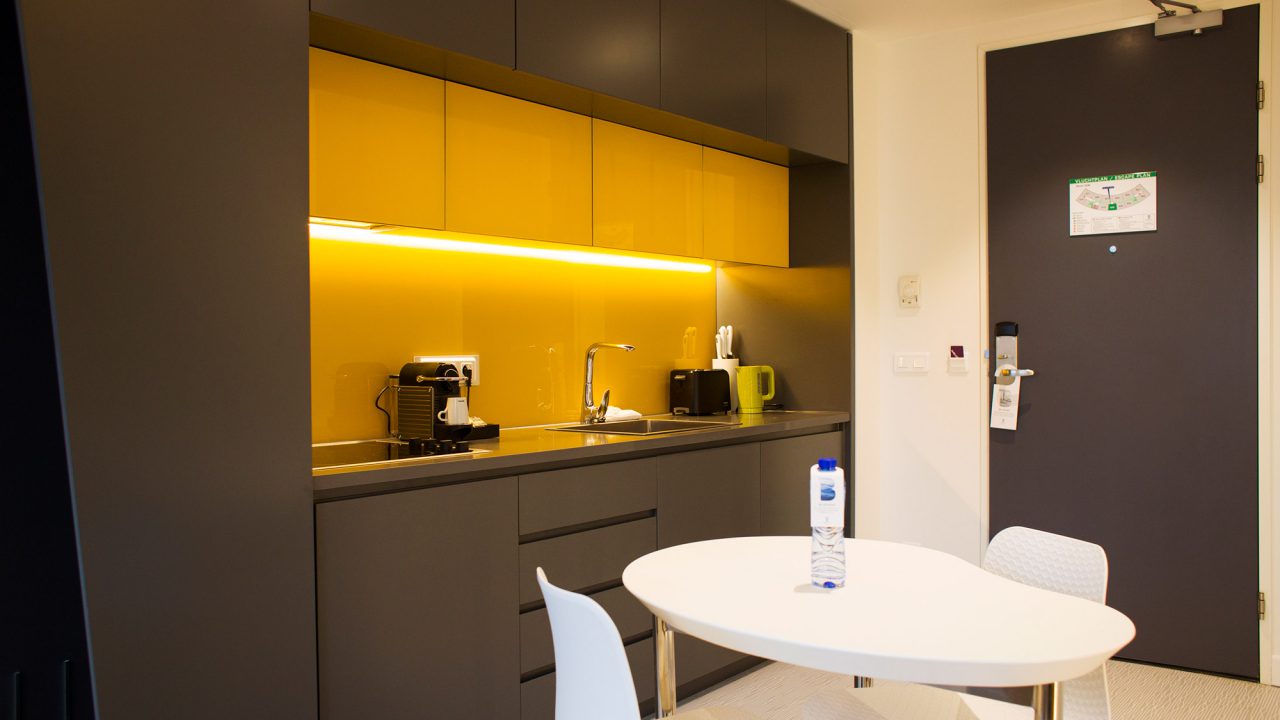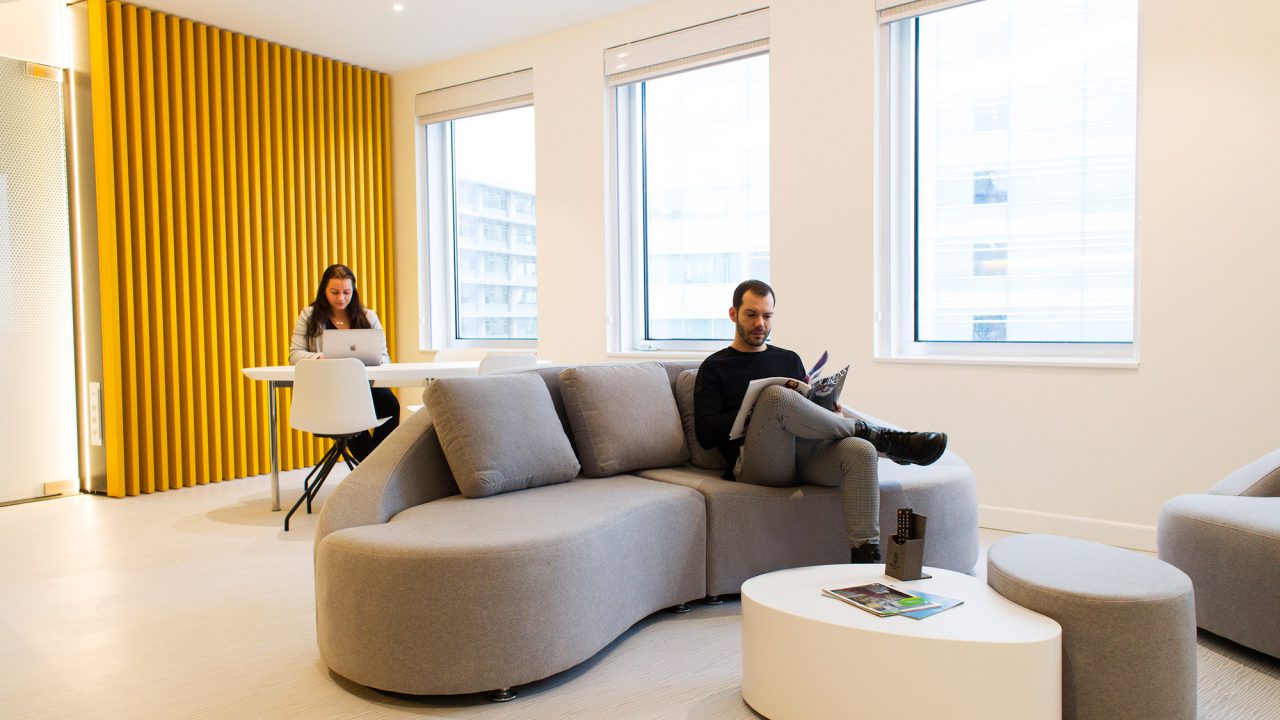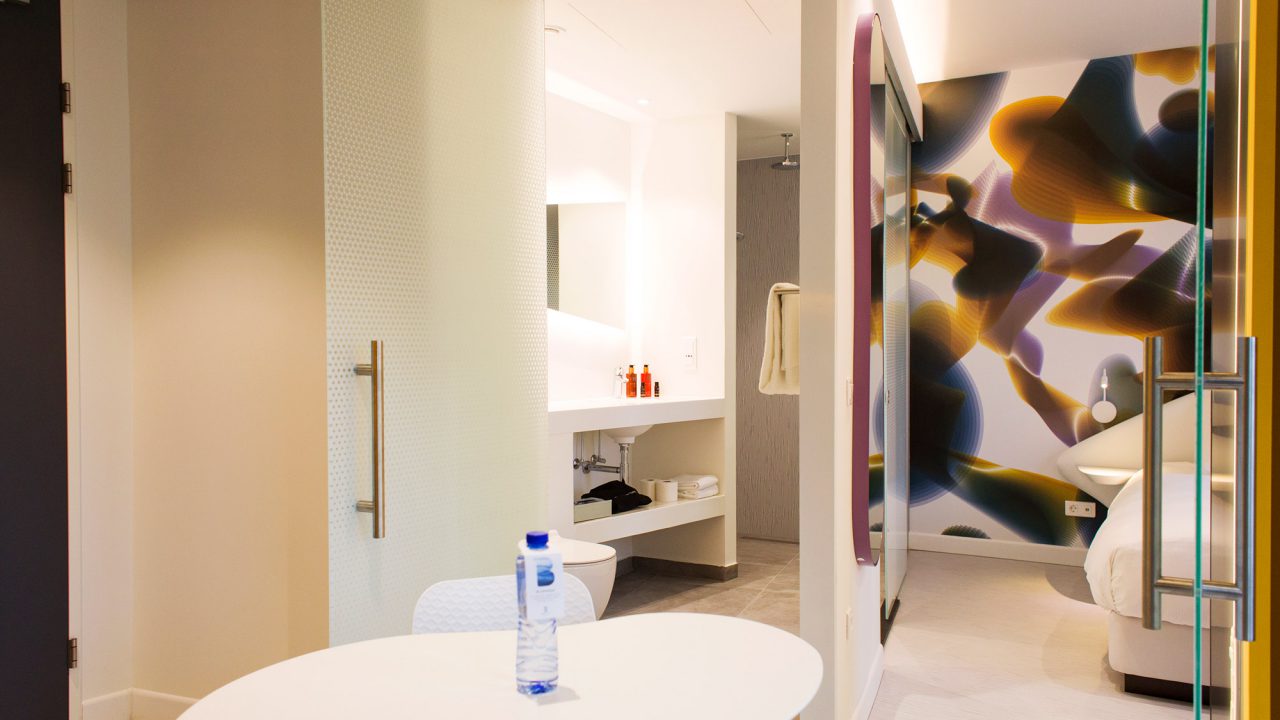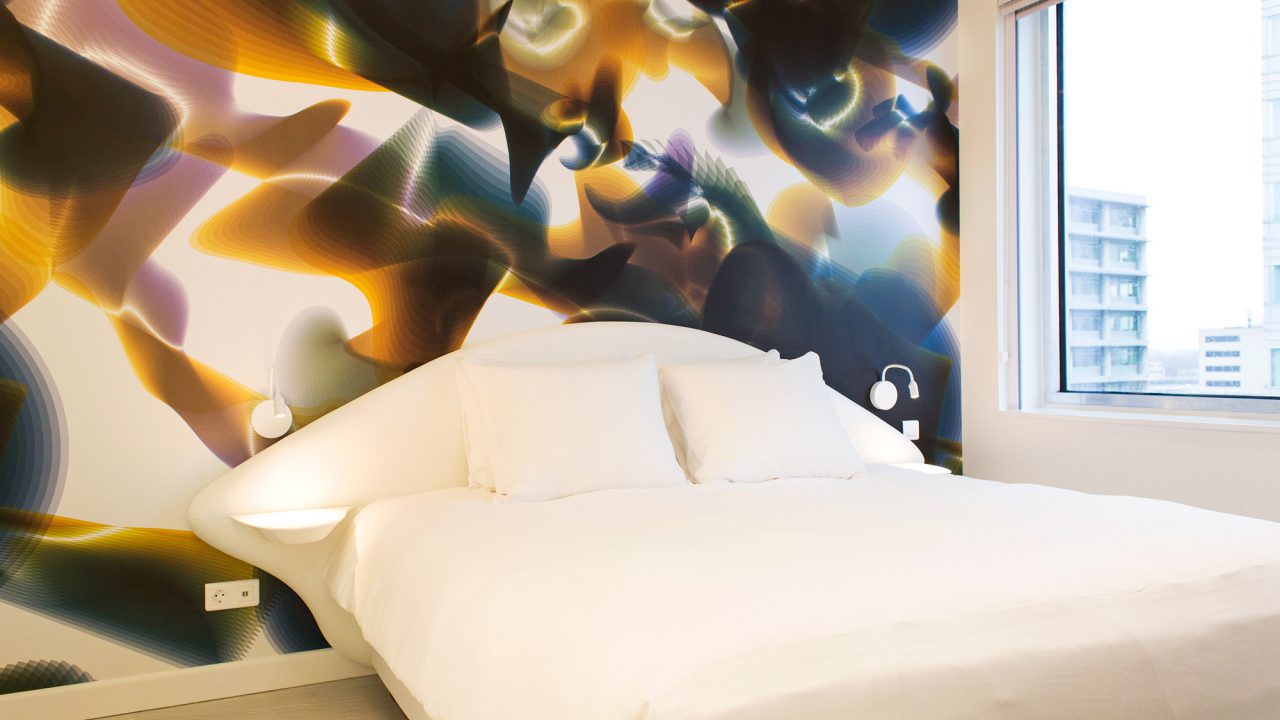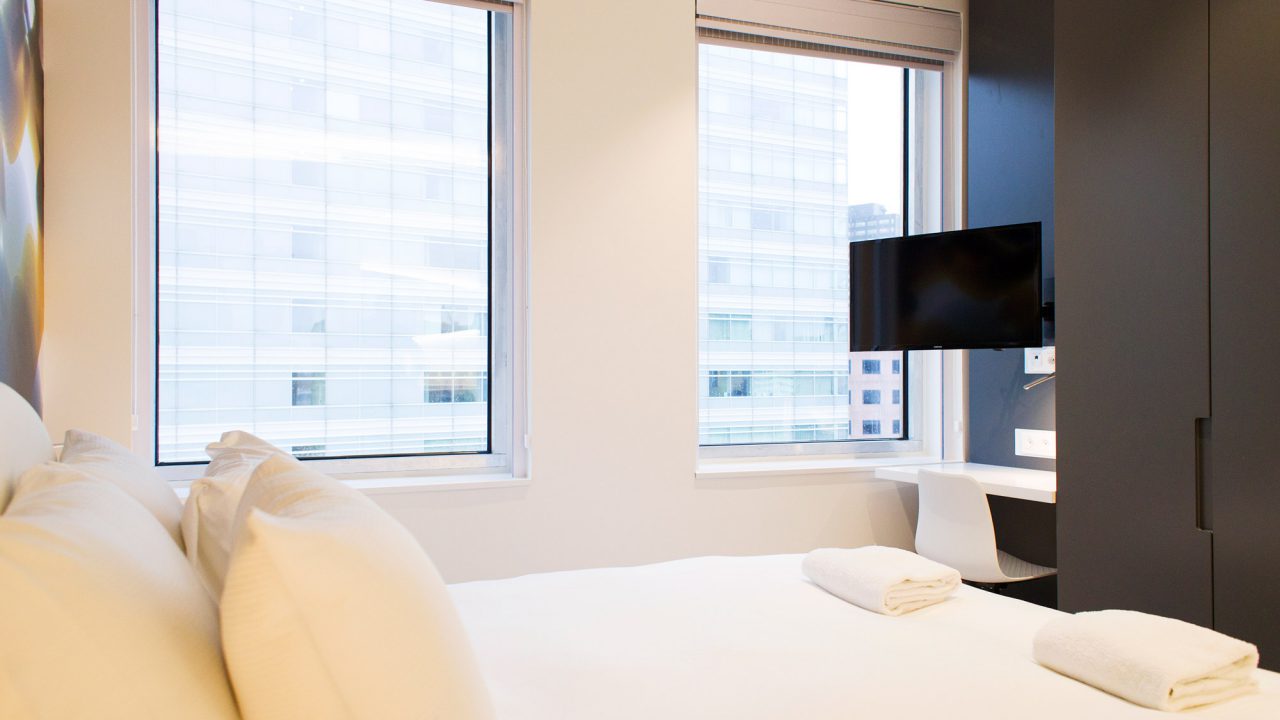 we would like to get in touch
Can we make a difference for you? Please contact us via the contact form below and we will get back to you as soon as possible!