As Main Contractor, Glosec is transforming the building at John Franklinstraat 30 Heerlen TER EIJK from an old care location into high-end care studios for care (mental). 46 apartments, 14 studios and a daytime activities room.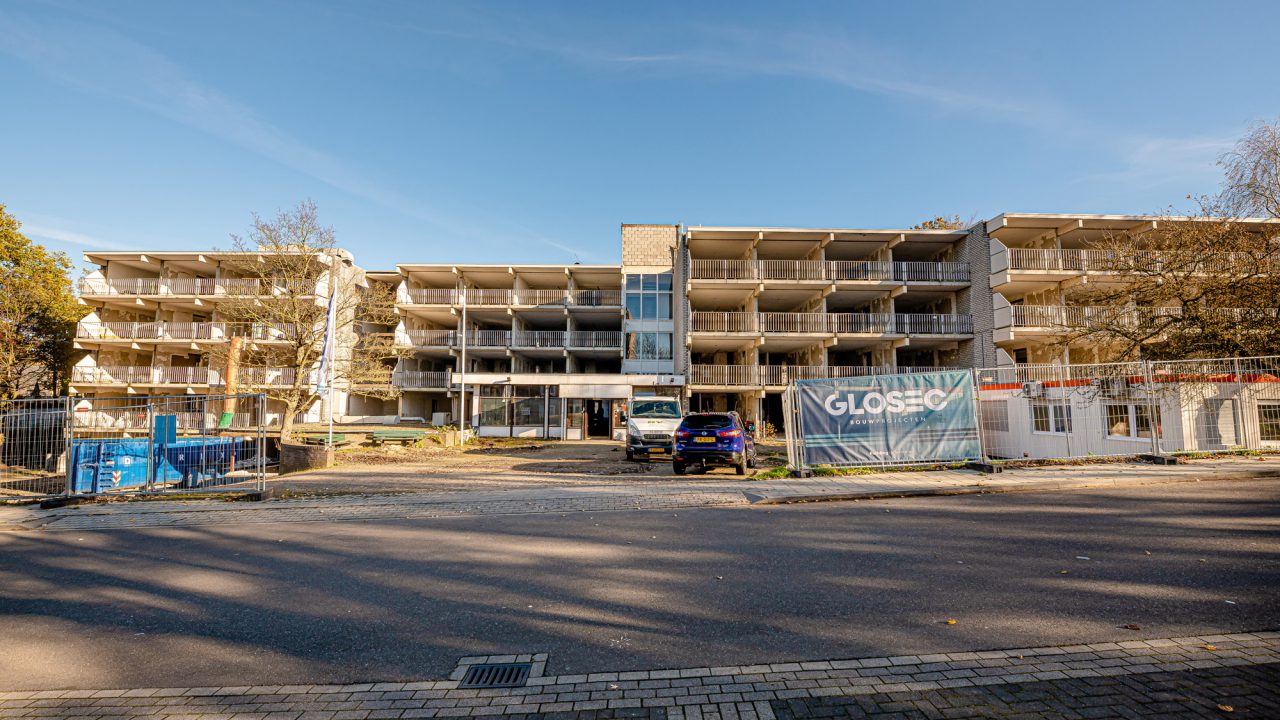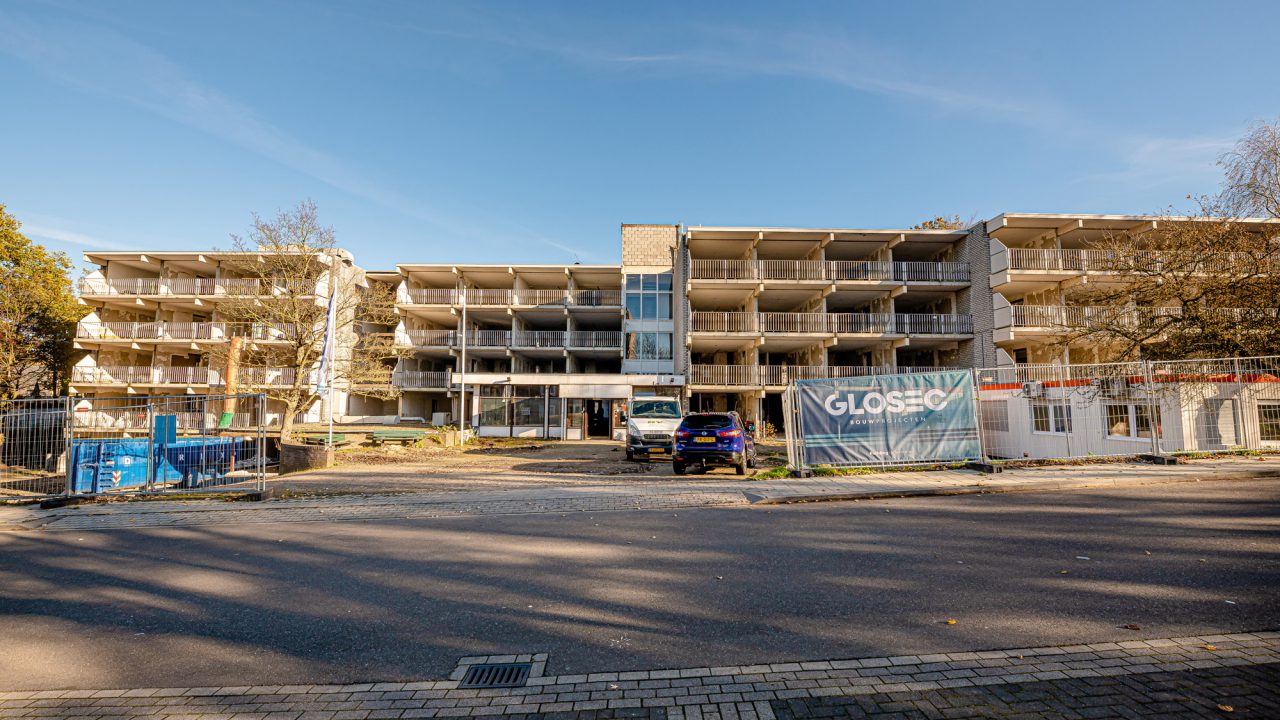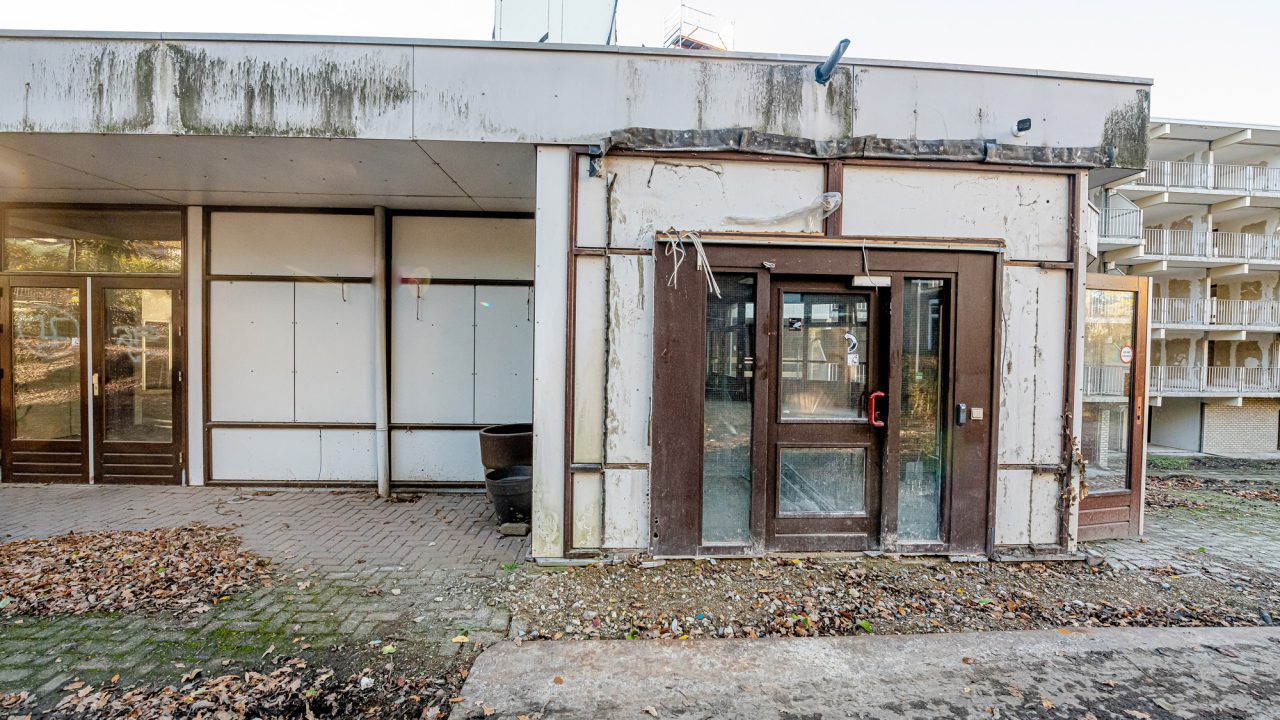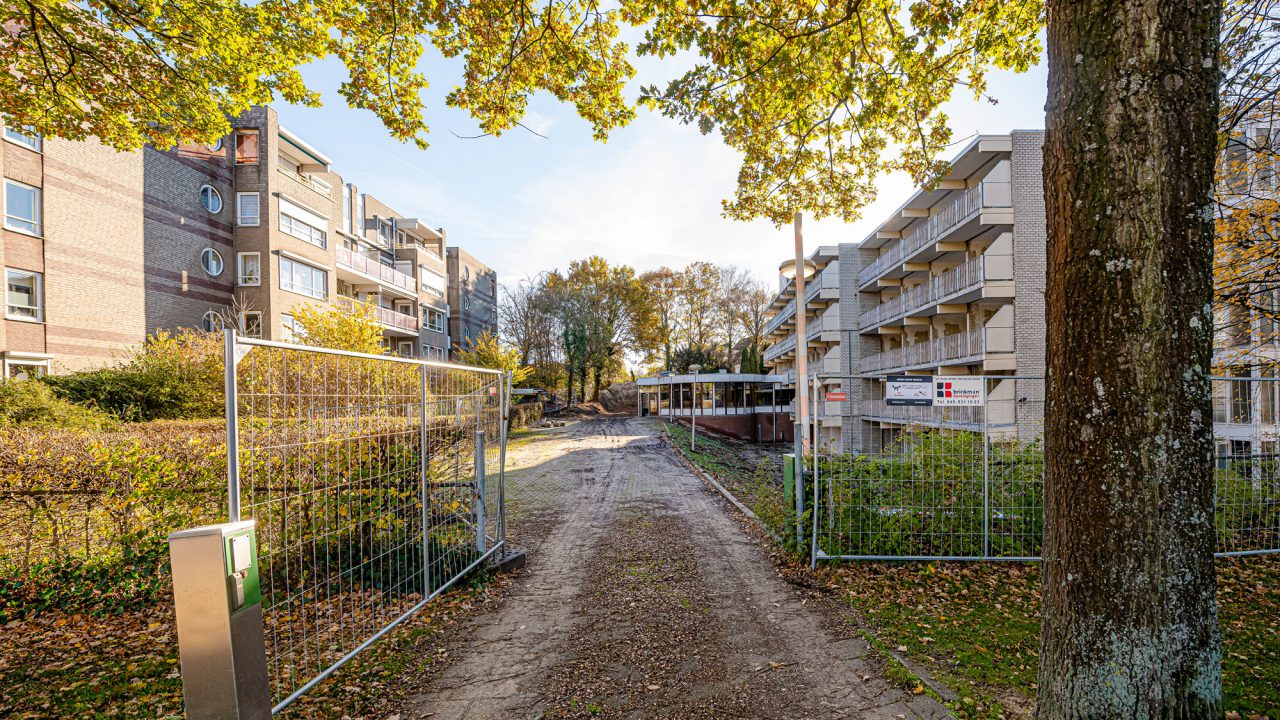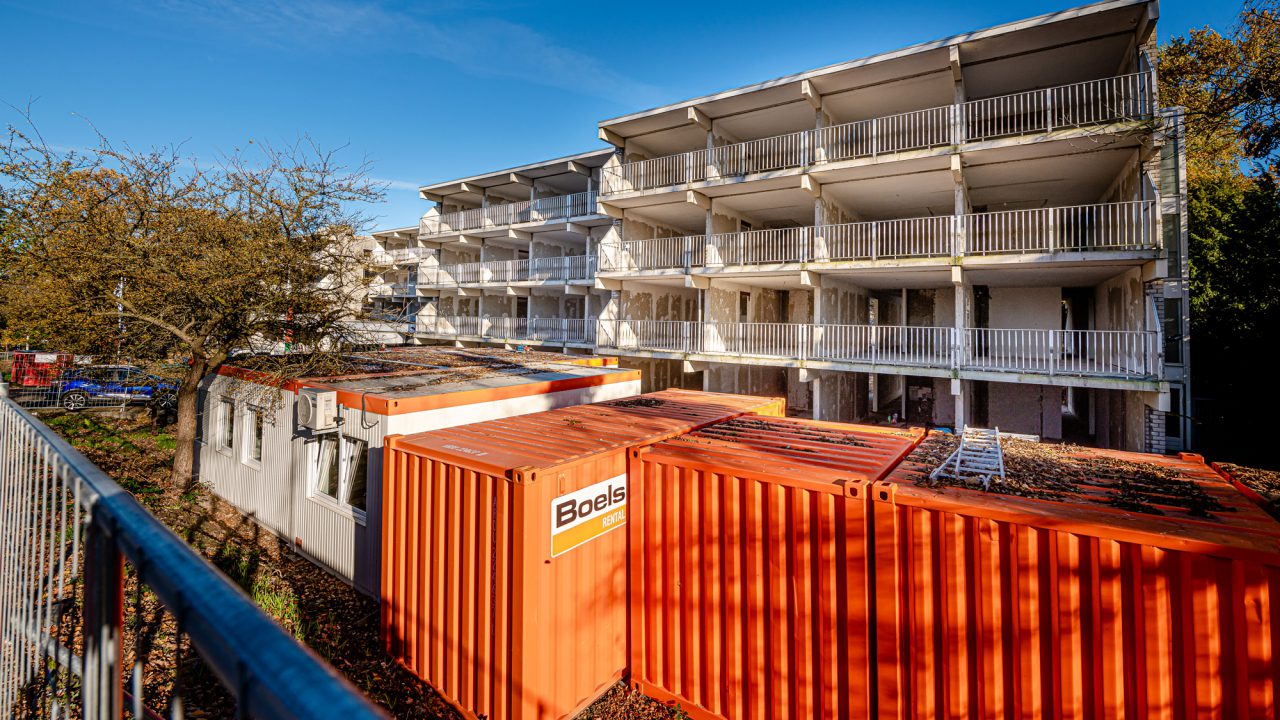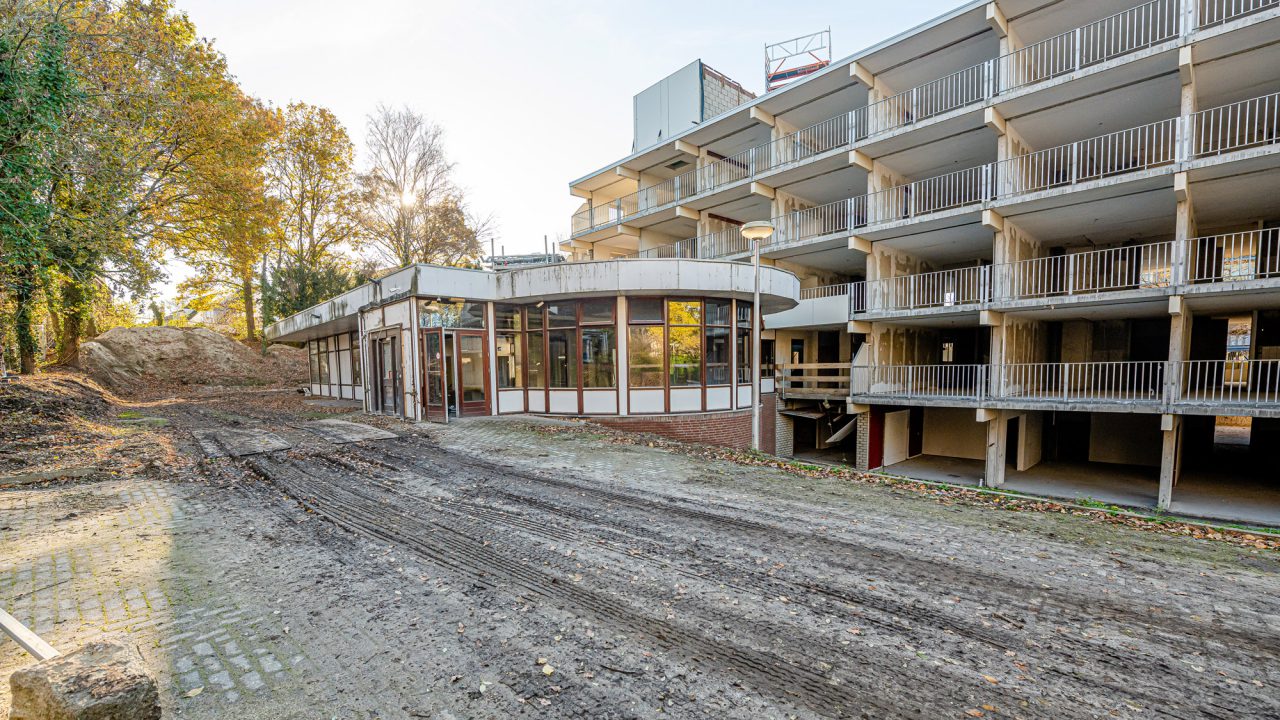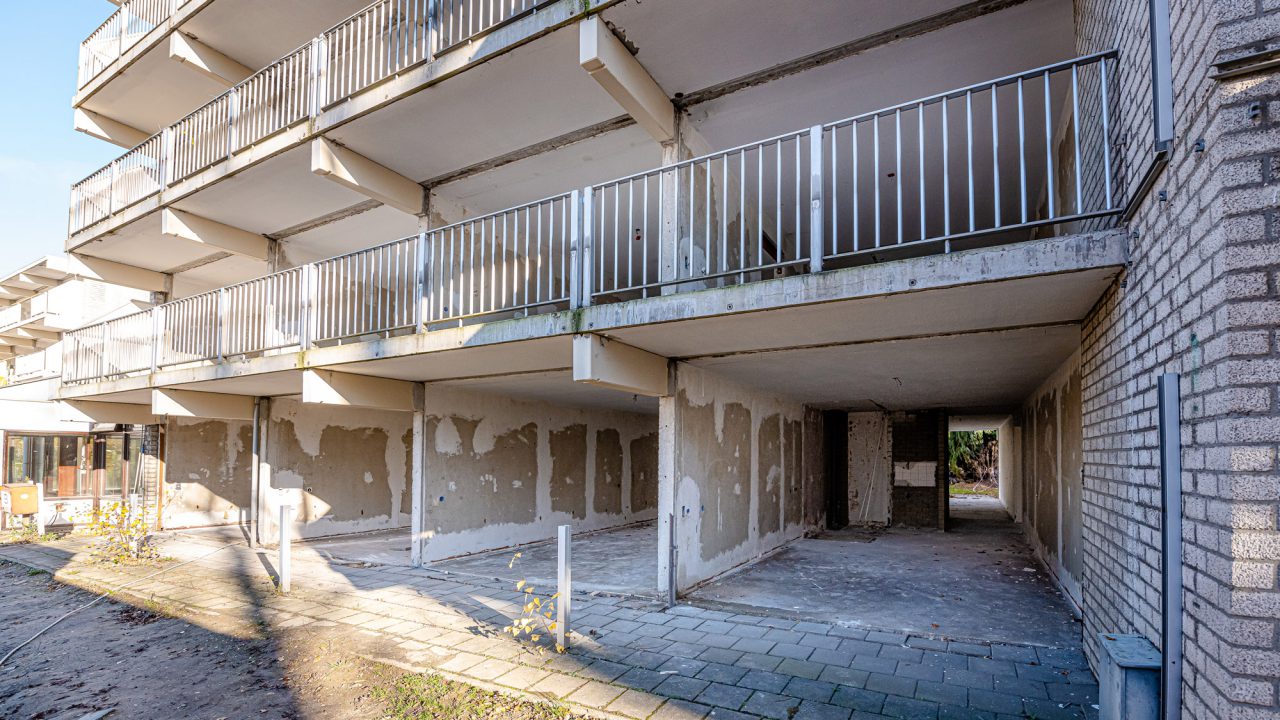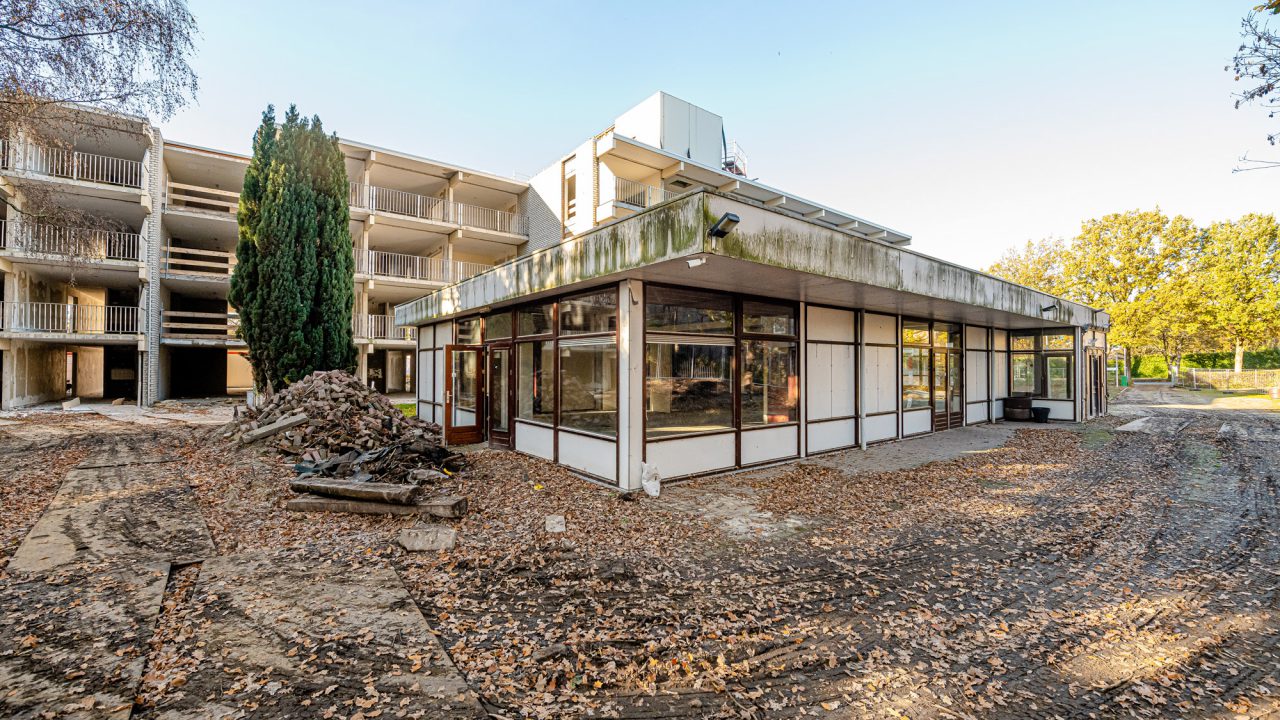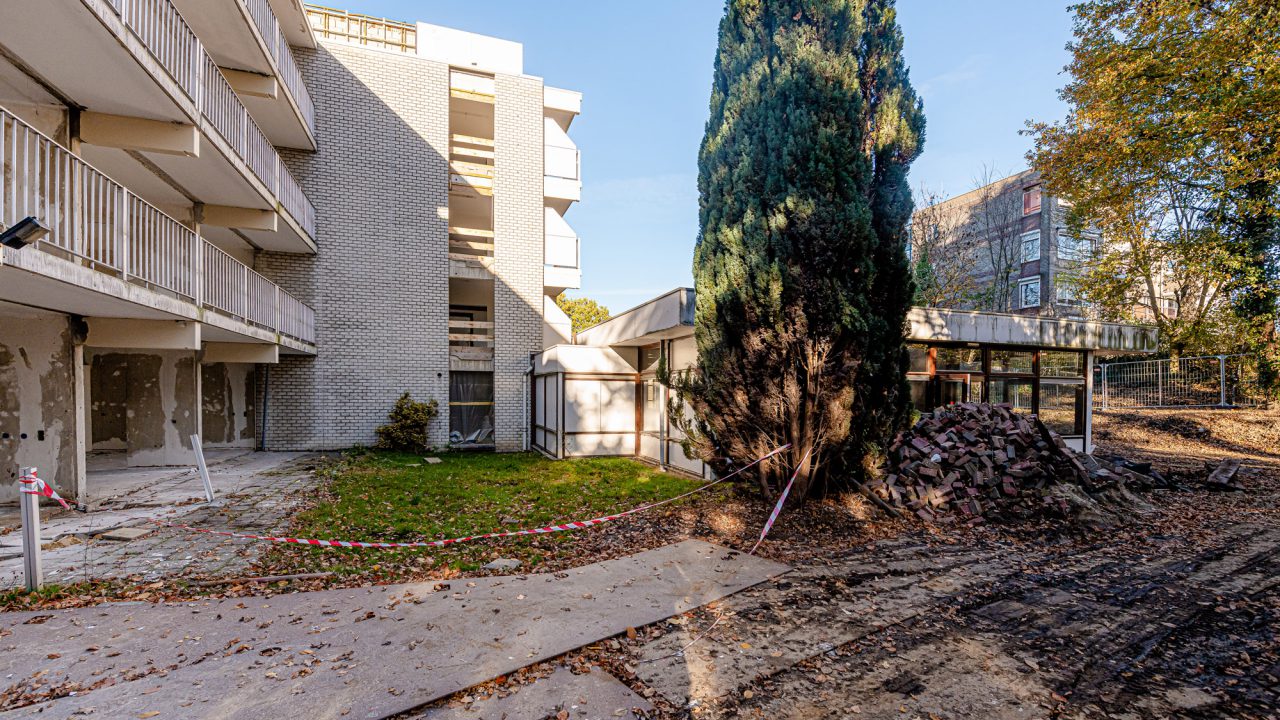 we would like to get in touch
Can we make a difference for you? Please contact us via the contact form below and we will get back to you as soon as possible!