We specialize in the successful renovation and transformation of buildings in the Netherlands. Since its foundation in Amsterdam in 2015, Glosec has grown into a major player in the construction and installation of electrical systems (E&W).
We stand out when it comes to:
Housing construction
Offices
Care and care homes
Student housing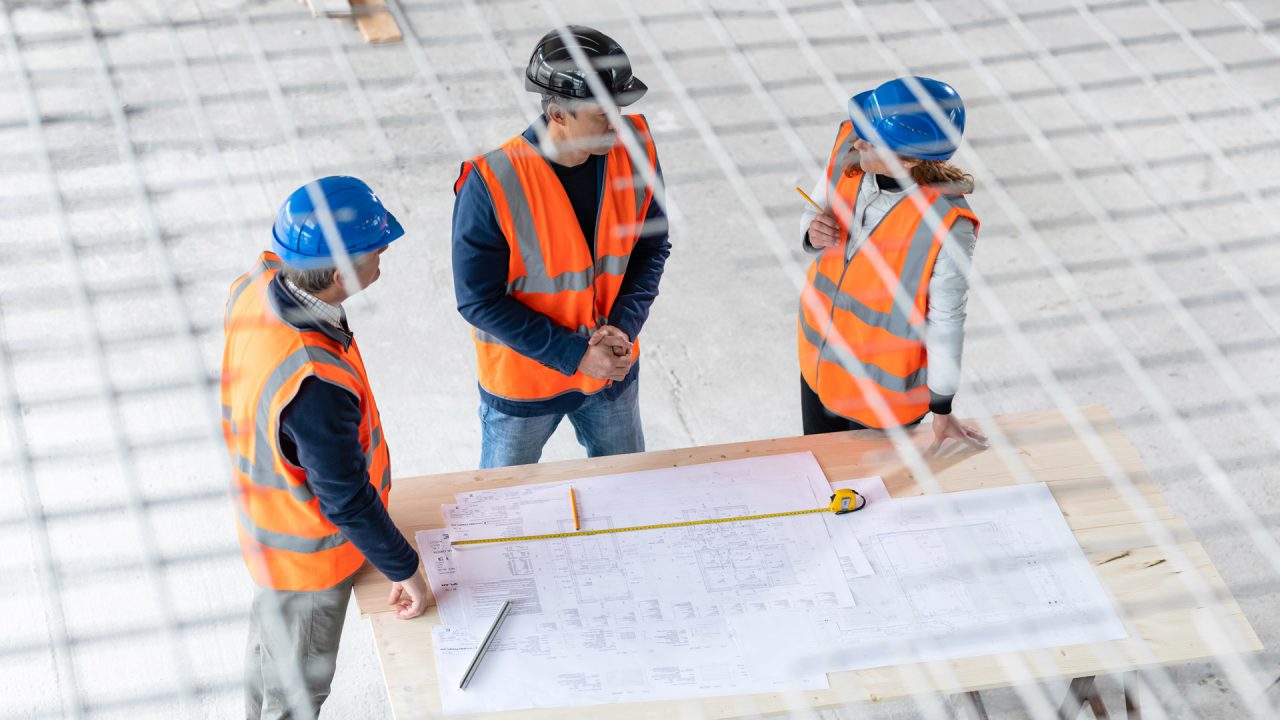 As a main contractor, Glosec has delivered many turnkey projects in the Netherlands, which has enabled us to unburden our partners from A to Z. Glosec is an experienced partner in the renovation and transformation world. Thanks to our extensive network of experts, we always devise the most suitable method for each project. Our employees are always up to date with the latest developments and innovations in the field of re-use and transformation. And through our close cooperation with your team and our team, we can always ensure that every project is successful.
Building the future
Sustainability is more than the choice of natural materials and the use of well-trained people. It's also about our view of tomorrow. To residents of tomorrow. On real estate users. But also on the continuity of our company. And preparing the next generation of Glosec employees.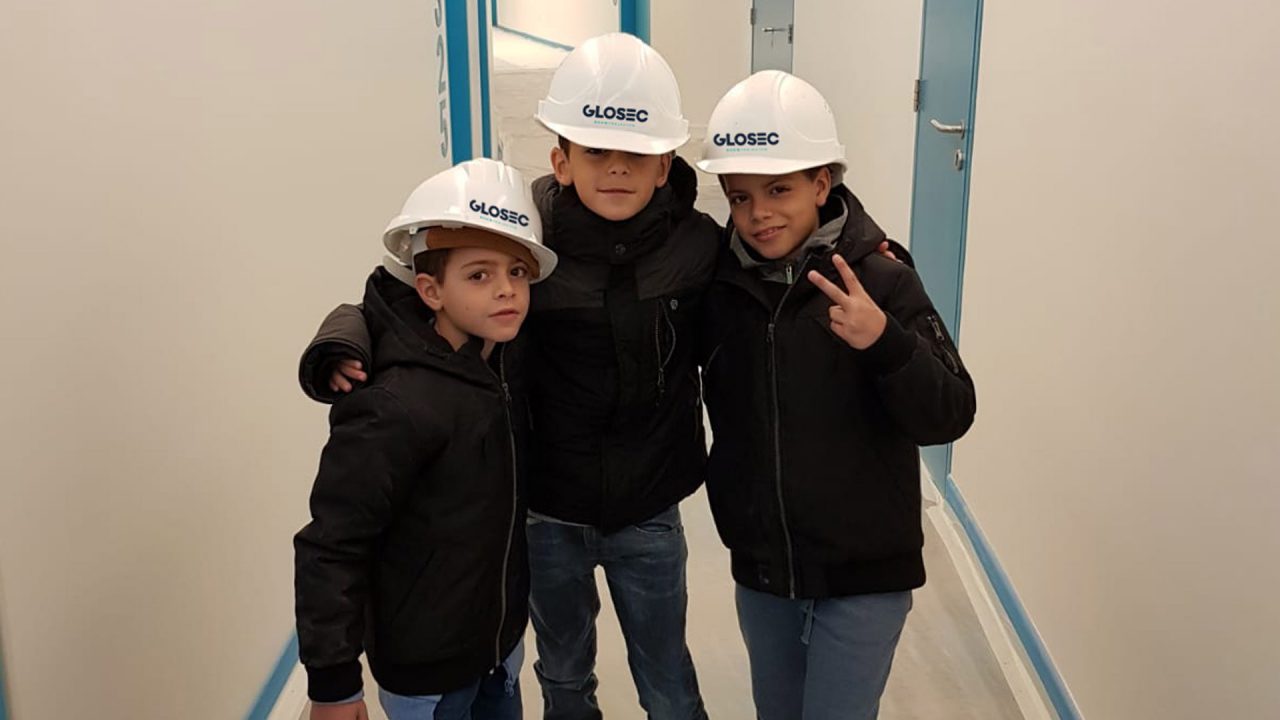 Vacancies
The Glosec team is always looking for motivated employees with a passion for real estate, renovation and transformation. Take a look at our vacancies here!
we would like to get in touch
Can we make a difference for you? Please contact us via the contact form below and we will get back to you as soon as possible!