Large-scale re-use and transformation, it sounds massive, but our eye for detail and our personal approach make every assignment an easy process. Read more about our expertise and find out why a collaboration with Glosec can help you further.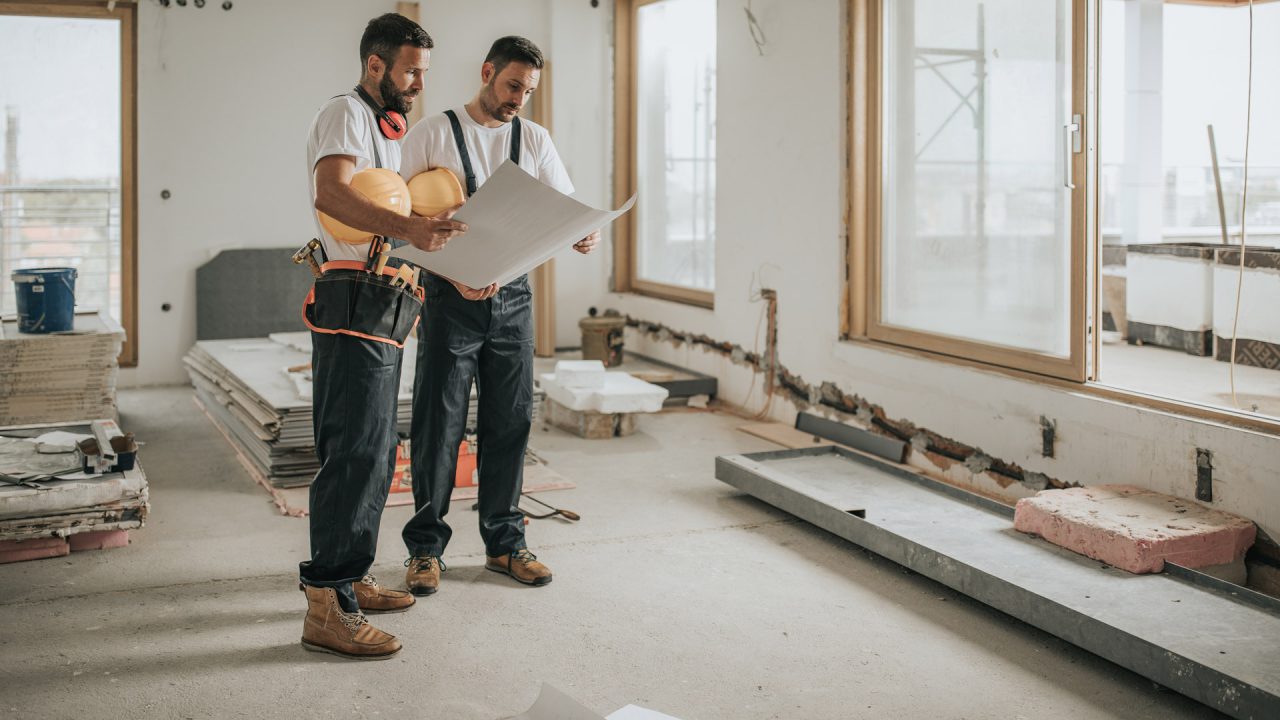 we would like to get in touch
Can we make a difference for you? Please contact us via the contact form below and we will get back to you as soon as possible!