Glosec NL is the main contractor of the special and promising transformation project VEN Amsterdam. The former head office of KPN, near Amsterdam Sloterdijk station, is getting an extensive makeover.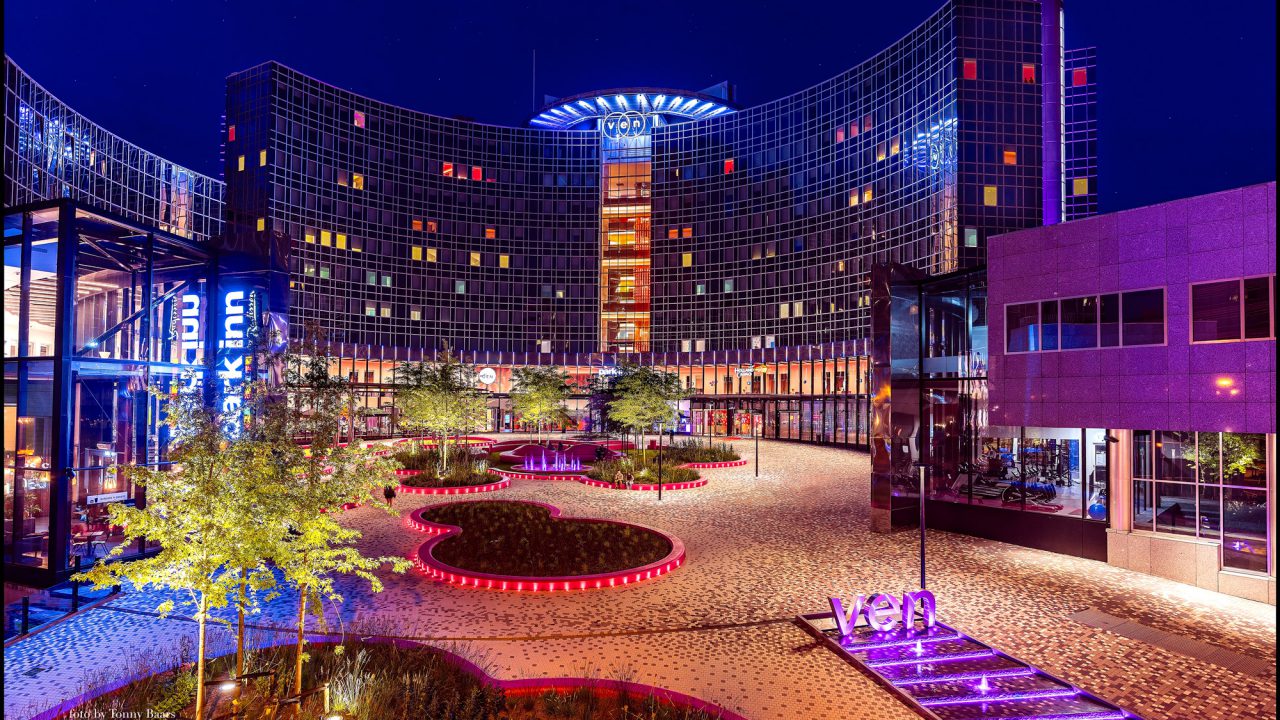 With our help, the office complex will be transformed into a lively center for trade and entertainment. The vibrant VEN building is an extensive complex with many different facilities: 607 rooms, 7 restaurants, wellness and a Holland Casino.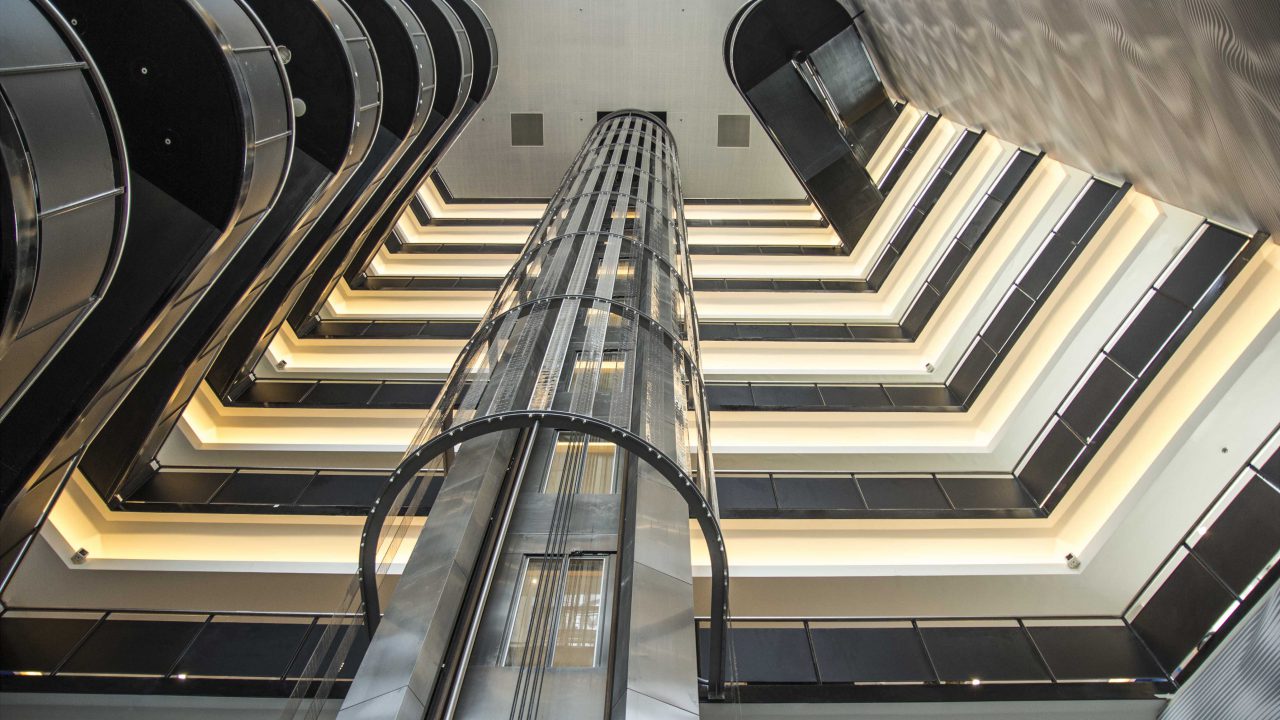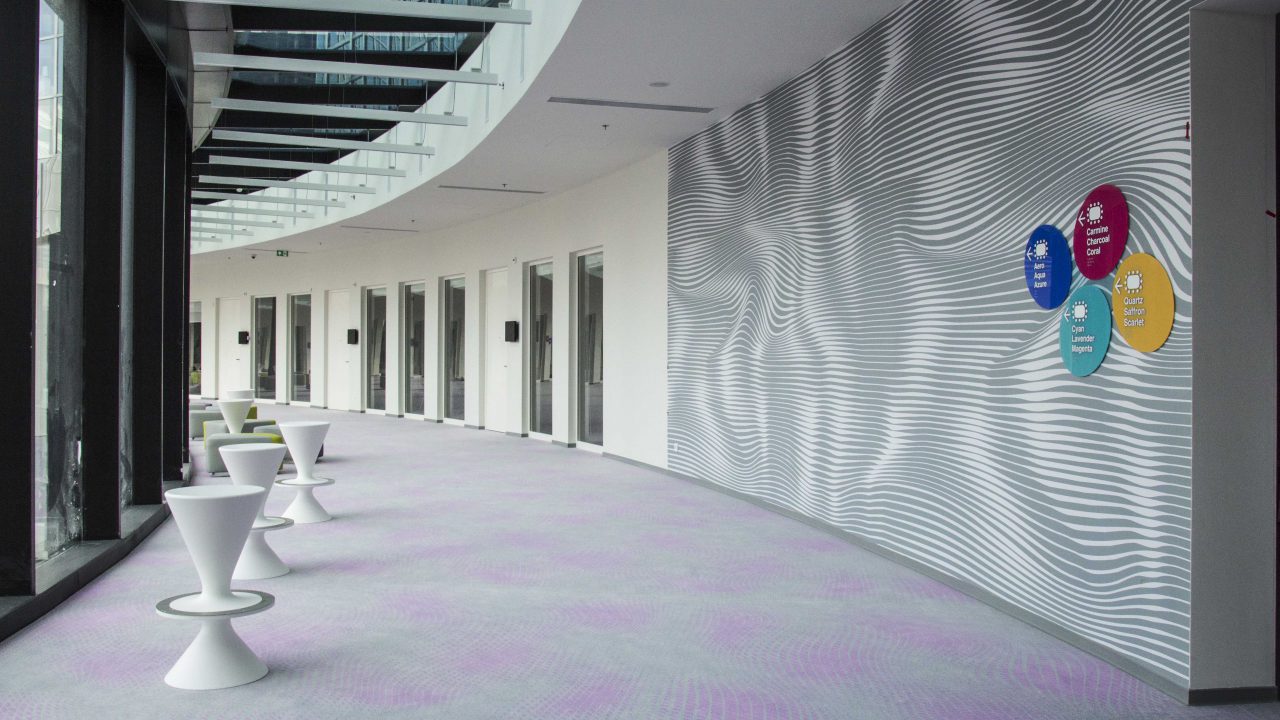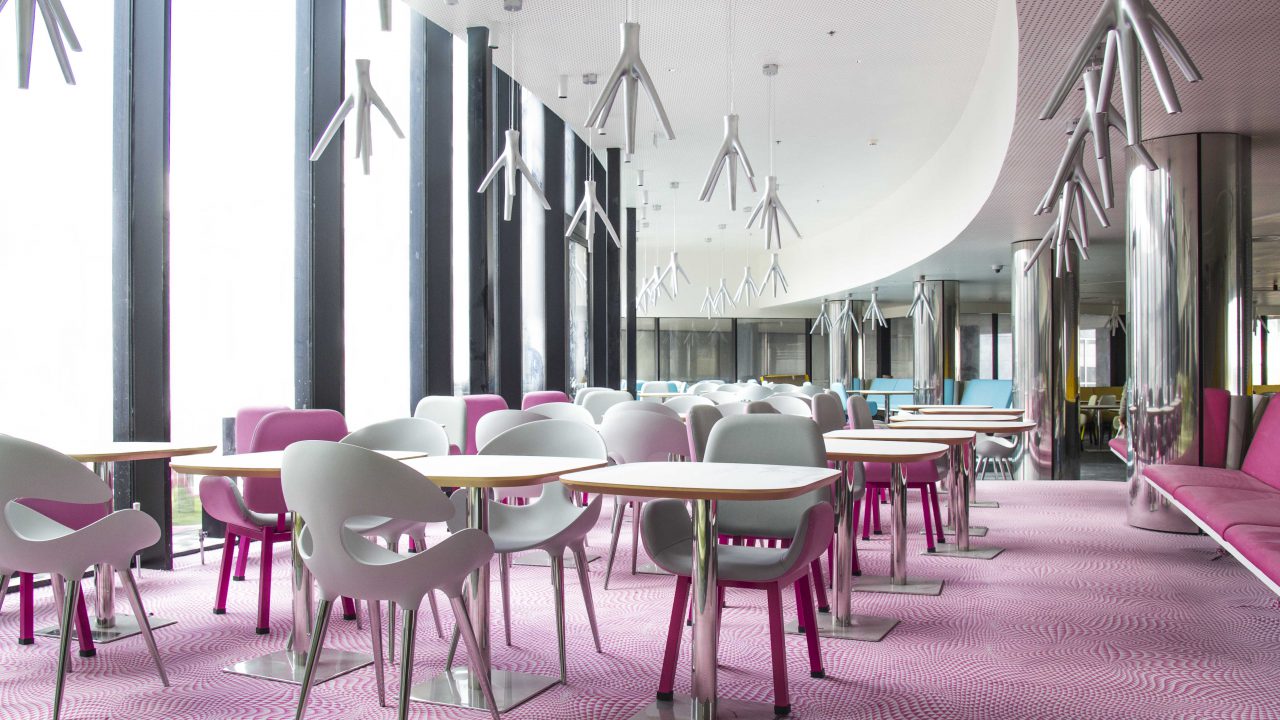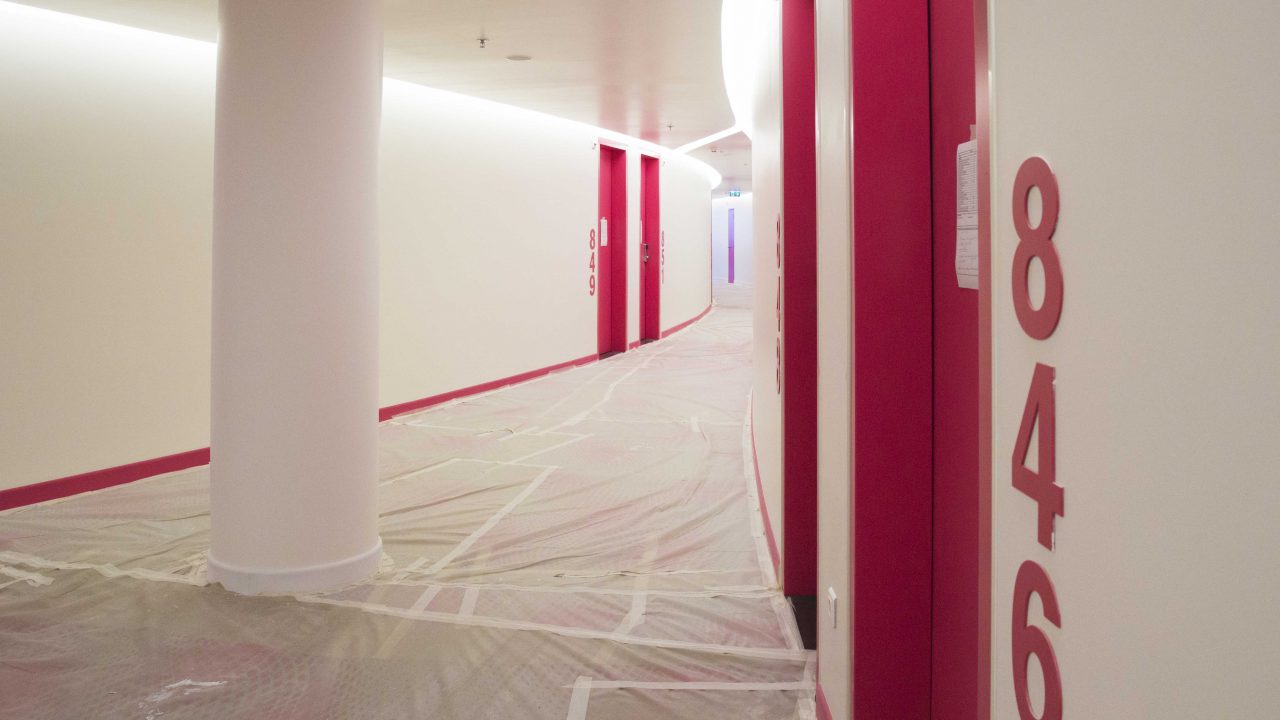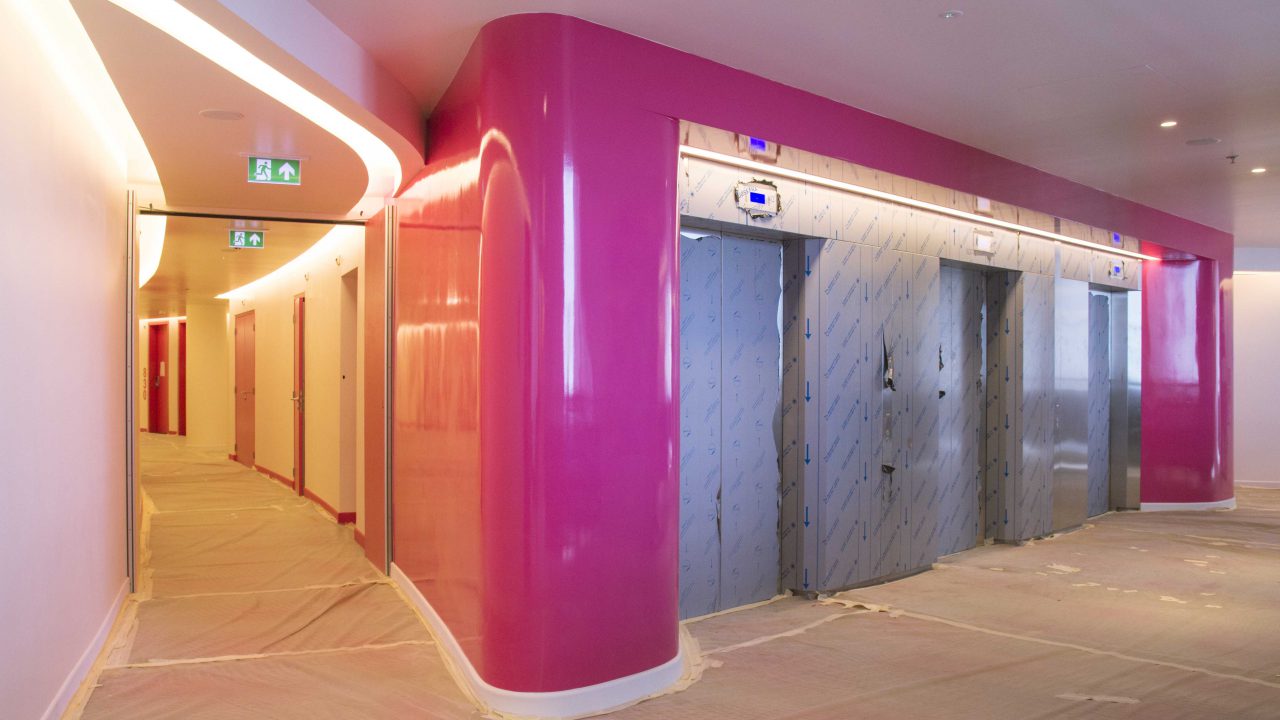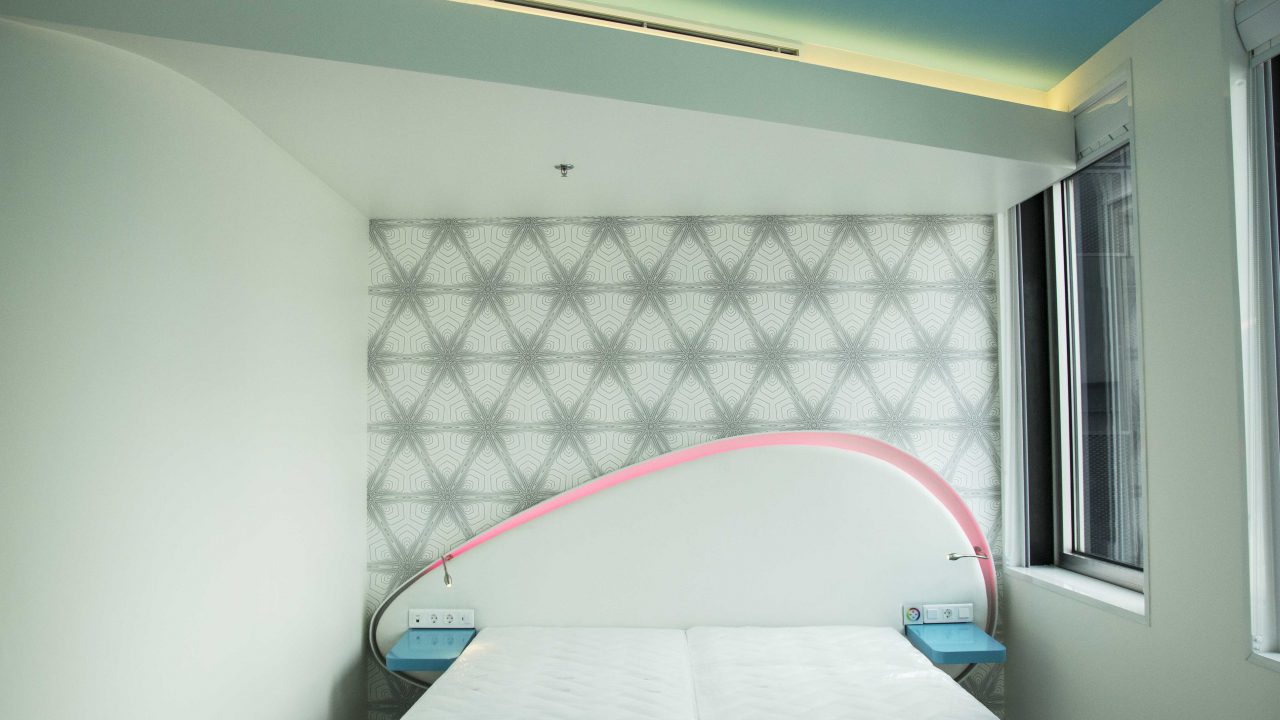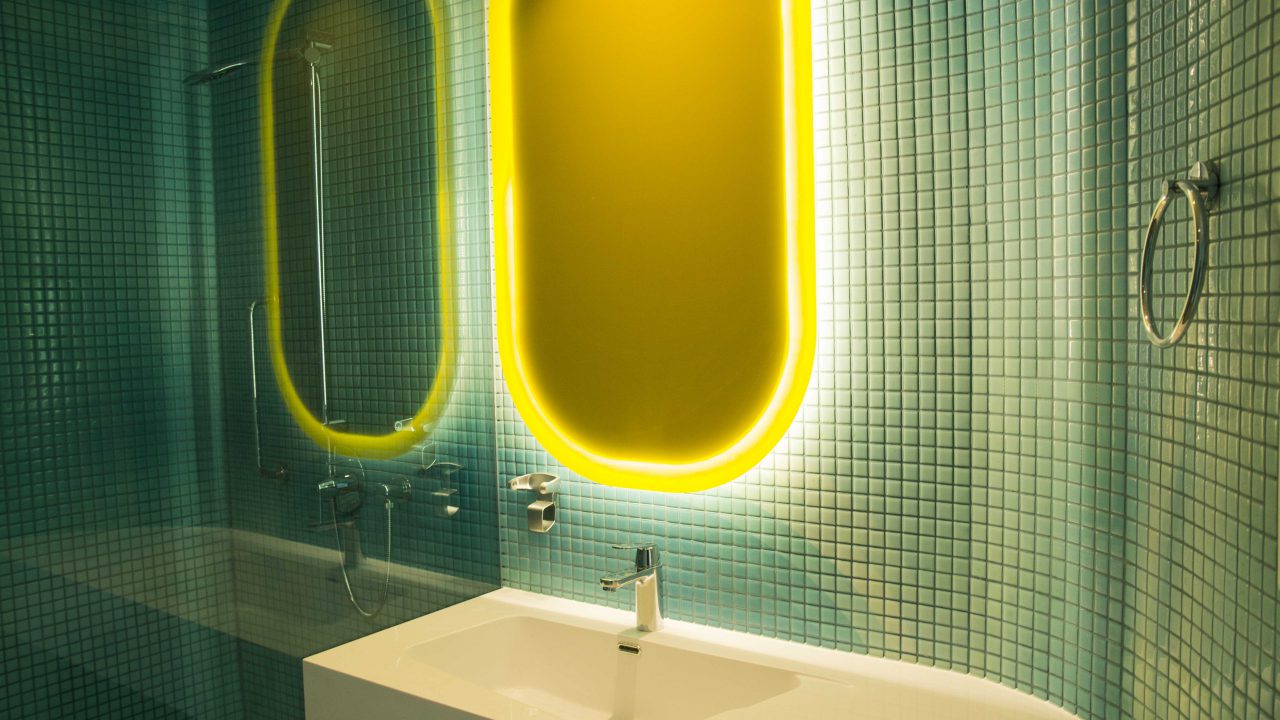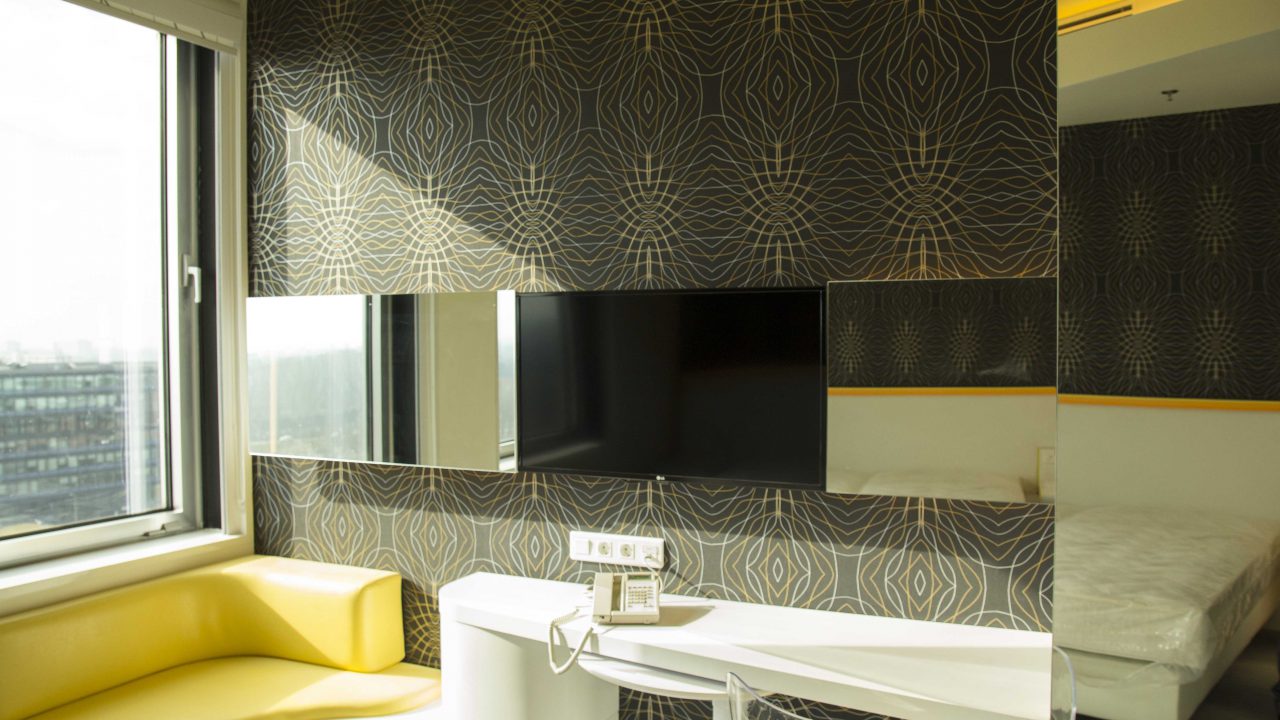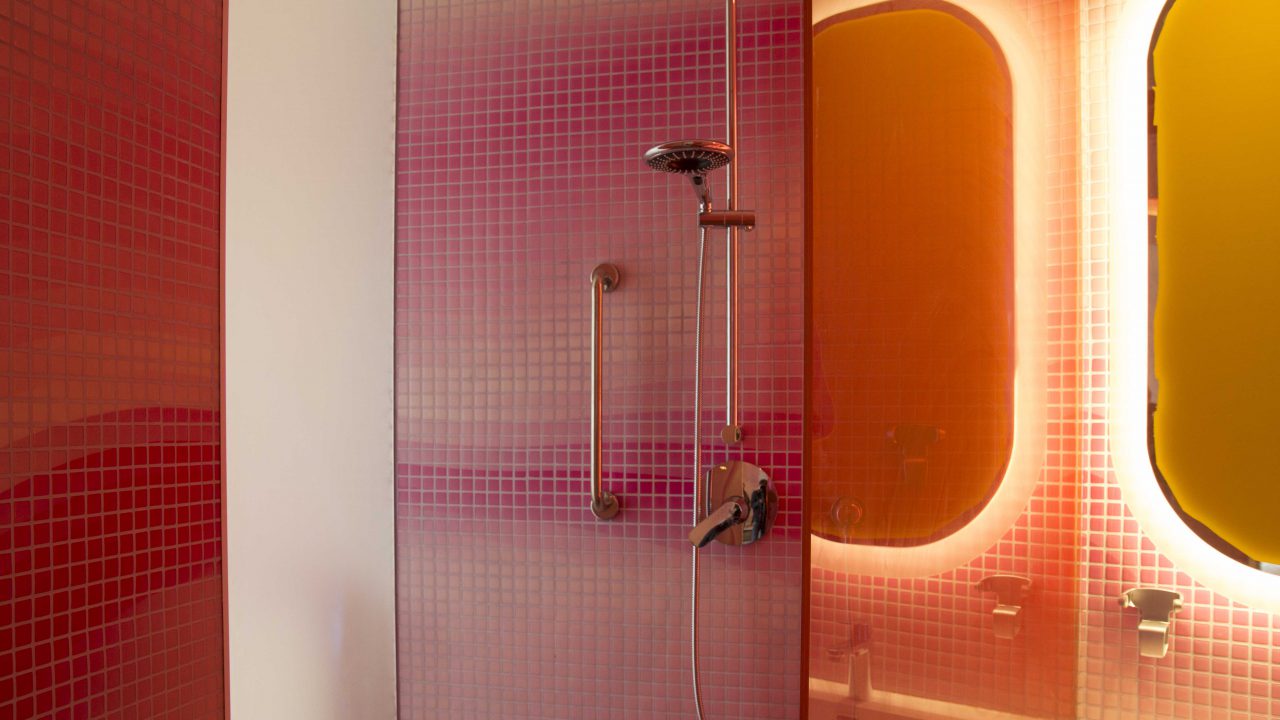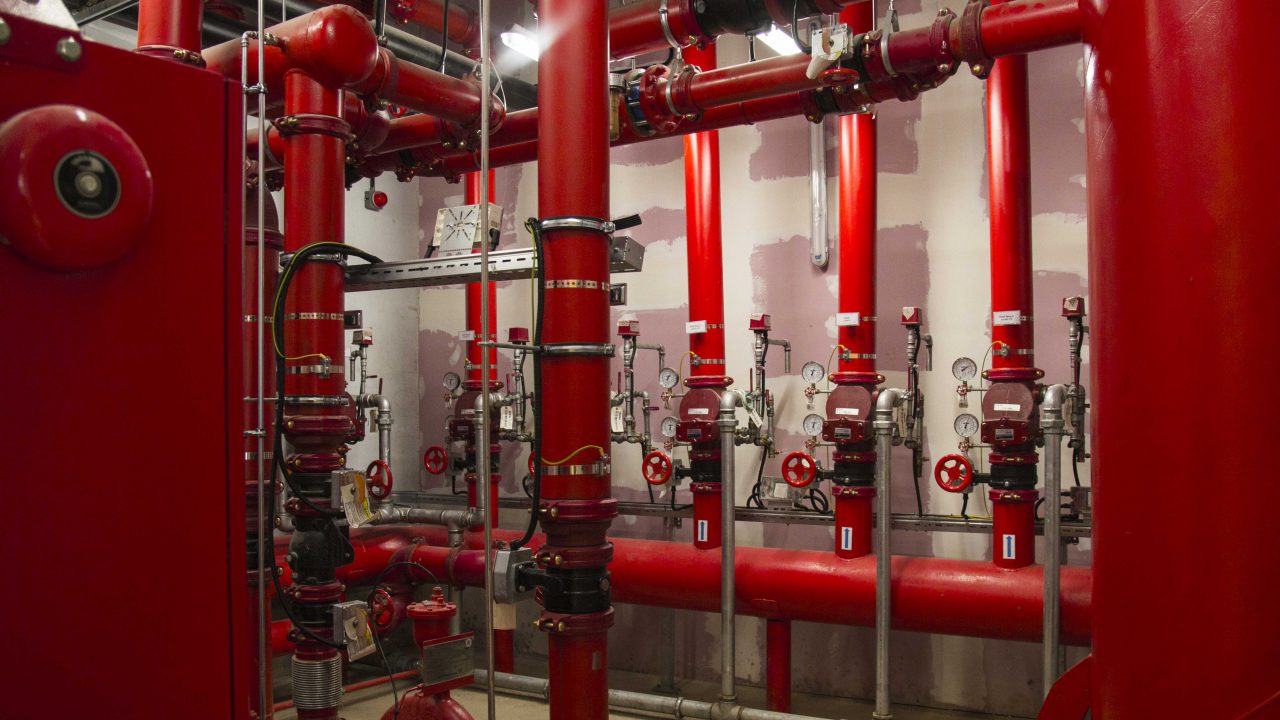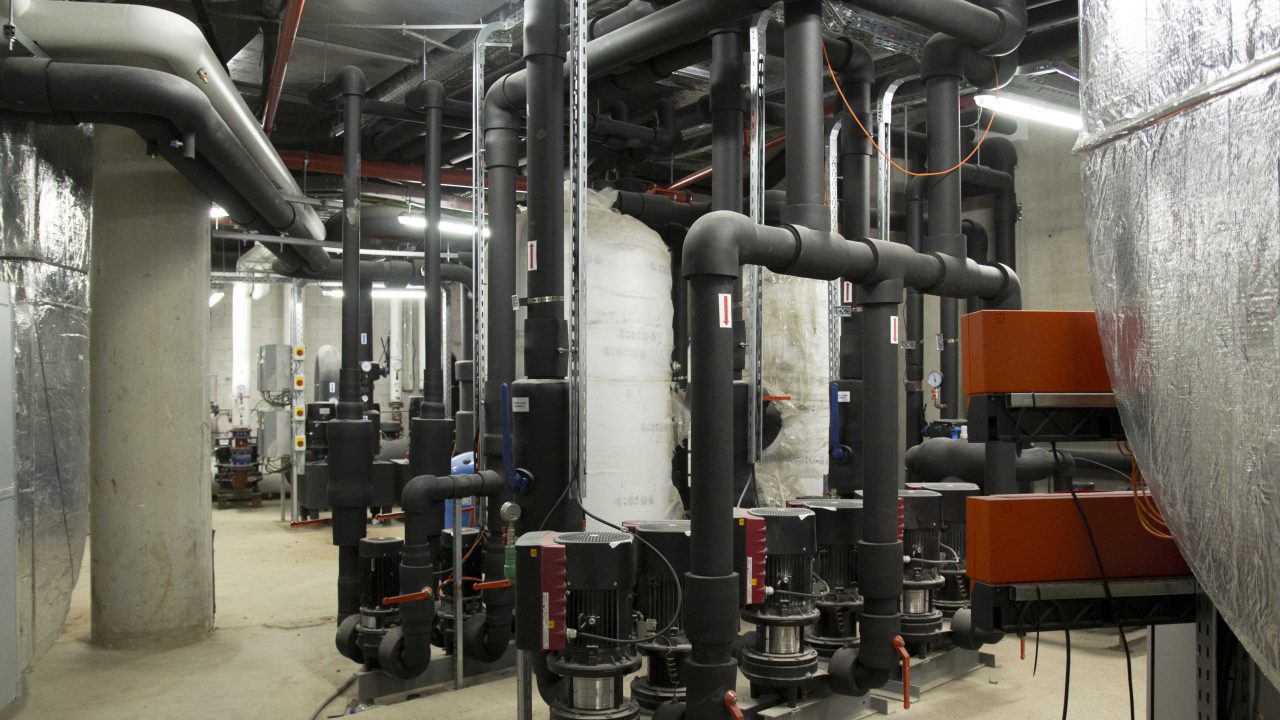 we would like to get in touch
Can we make a difference for you? Please contact us via the contact form below and we will get back to you as soon as possible!