With our expertise we make every building shine like never before. Whether it's an office building that is to become a hotel, or a former school building being transformed into a compound, we make it happen. This is how we are able transform old factories into hypermodern officew full of new technology, or we can convert a former hospital into a housing complex for students in the heart of the city. Where change means improvement, Glosec comes into its own!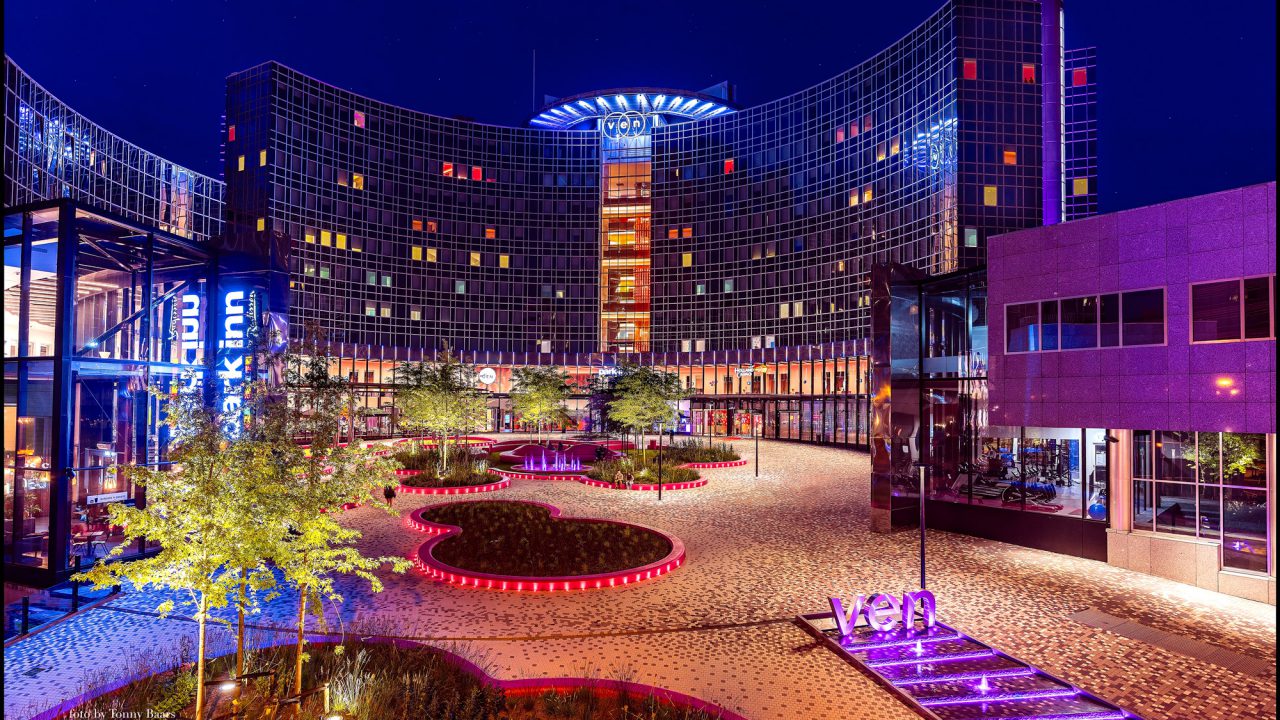 A brilliant second life for your property
Is it possible to give a building a second life that is perhaps even better than its first life? We believe so! Together with our clients we make dreams come true, which is why we'll walk that extra mile to ensure you that we deliver the best possible result, no matter how big the job is!
Transformation with an eye to the future
During construction, we'll constantly remain in touch with you about possible optimisations! Because whenwe see that something can be done better, more efficiently or more sustainably, we will be happy to discuss the possibilities with you. This way we can work together with you and our experts on an award-winning end result that can last for eternity.
Efficiency, sustainability and astonishing results. That's what we believe in!
we would like to get in touch
Can we make a difference for you? Please contact us via the contact form below and we will get back to you as soon as possible!