Renovation is so much more than just making beautiful what should be beautiful. That is why we do our utmost to make every building better, more efficient and more breathtaking, the way you'd like to see it. This way we can ensure that your hotel, company or apartment complex will be completely future-proof. Not only with a fresh, contemporary look, but also with green options for water, gas and electricity. And we do this with maximum effort, every project anew.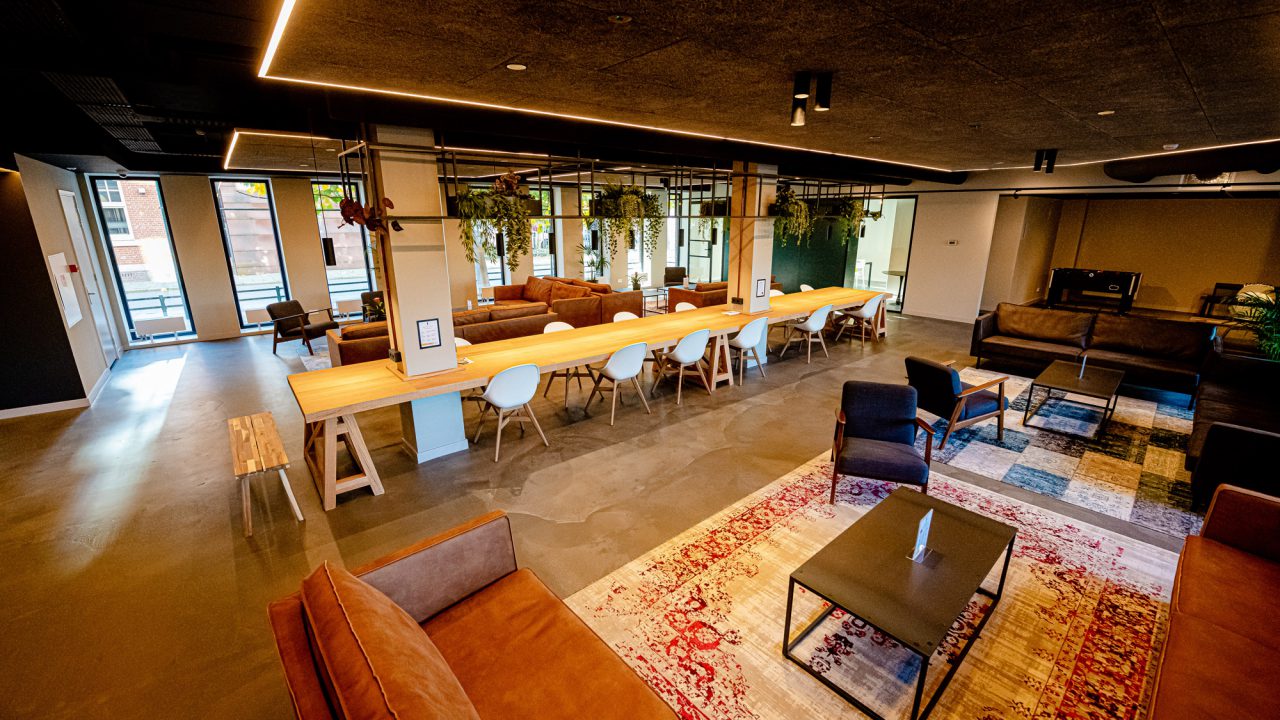 Large-scale renovation with an eye for detail
Large-scale renovation requires attention, care and insight. That is why we always work with our clients and our experts to see how we can get the most out of every renovation project. By continuously staying in touch with our clients, taking them along in every decision, we ensure that every building we renovate will excel in appearance and functionality.
Together for the best results
We do not only renovate on the basis of the agreed design, but we also look at optimisations in the field of ventilation, electricity and plumbing, consulting our clients in every step of the process. That we create more sustainable and valueable buildings, and we may also be able to save costs in the process!
We do our utmost for the best results!
we would like to get in touch
Can we make a difference for you? Please contact us via the contact form below and we will get back to you as soon as possible!