At Glosec we are often looking for creative people who can manage everything around our projects. So if you have experience in designing, managing or facilitating large construction projects, please send us your CV and motivation to office@glosec.nl.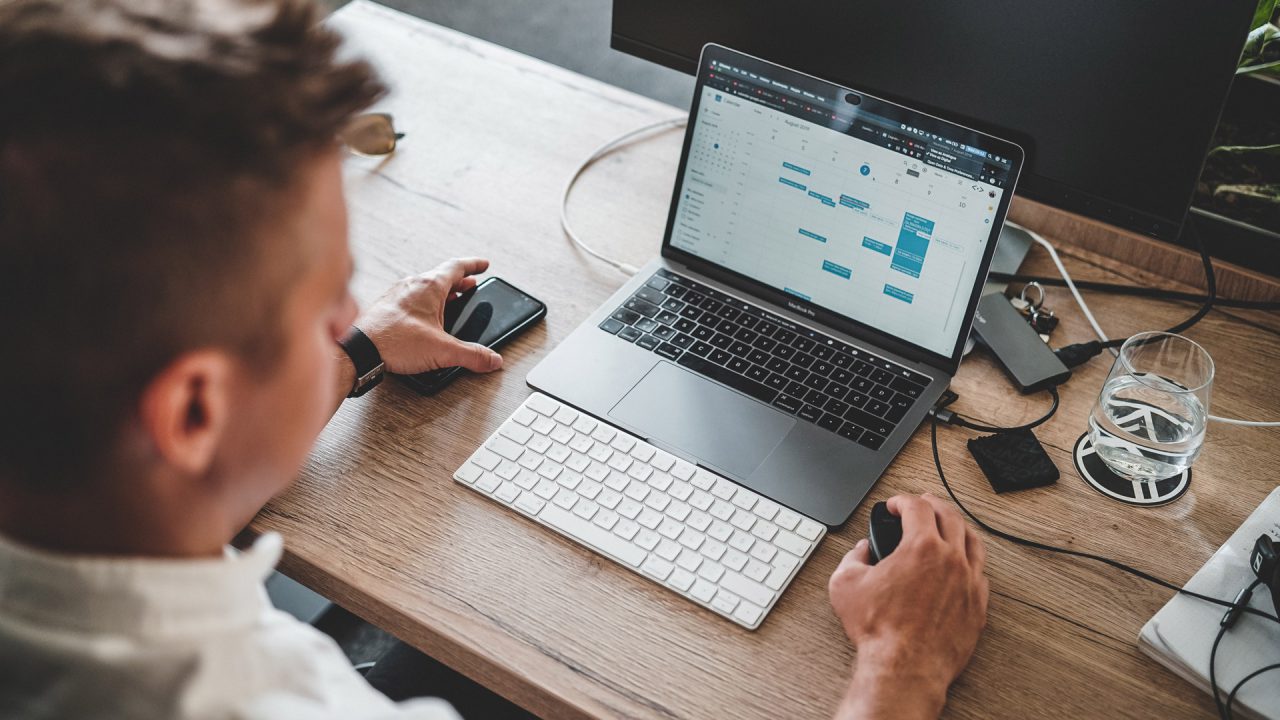 Want to know more about our vacancies? Get in touch!
Would you like to get more information about a specific position, vacancy or about Glosec? Then contact us using the form below.